Its Hair Loss Awareness Month: 10 Hair Care Tips From Morale Ocain.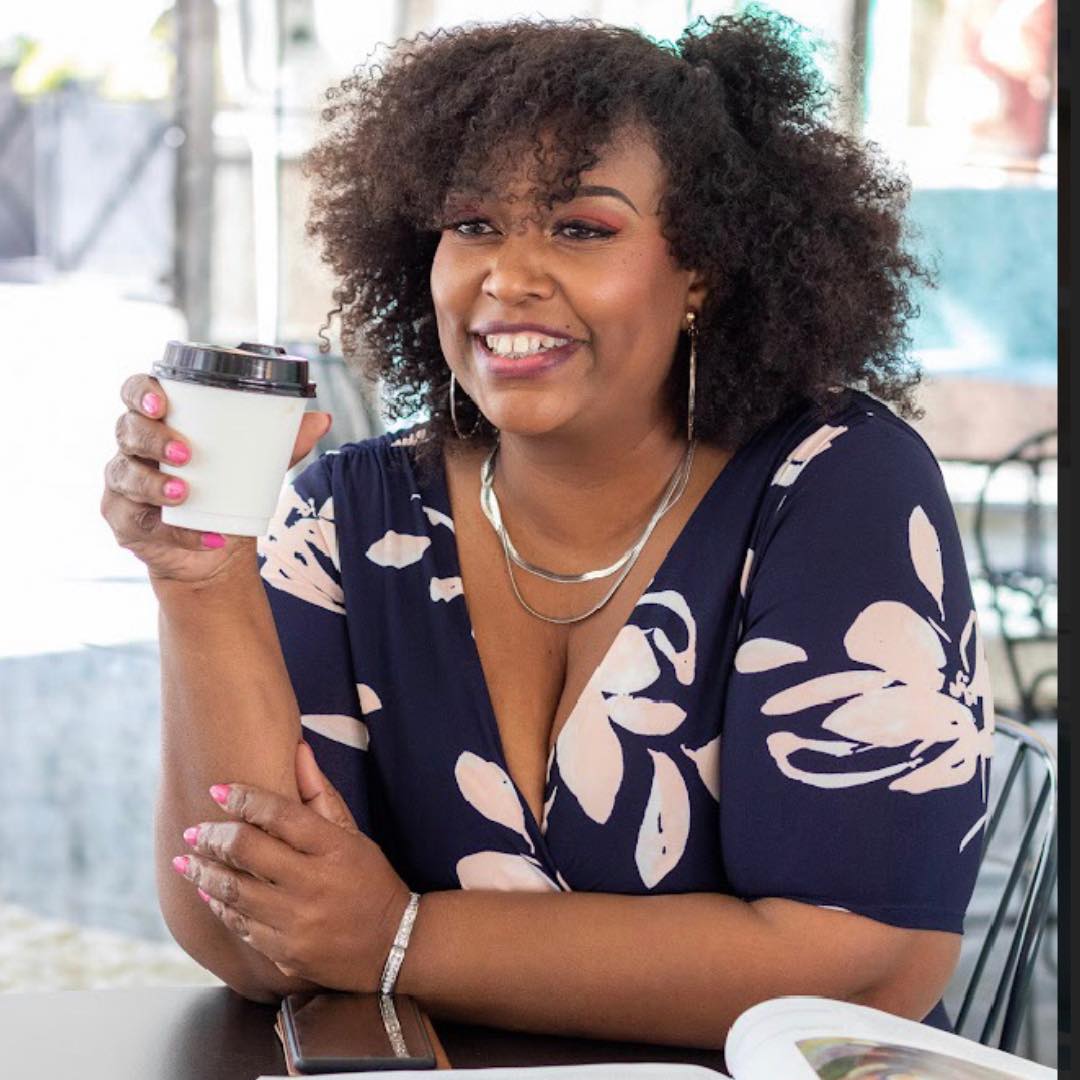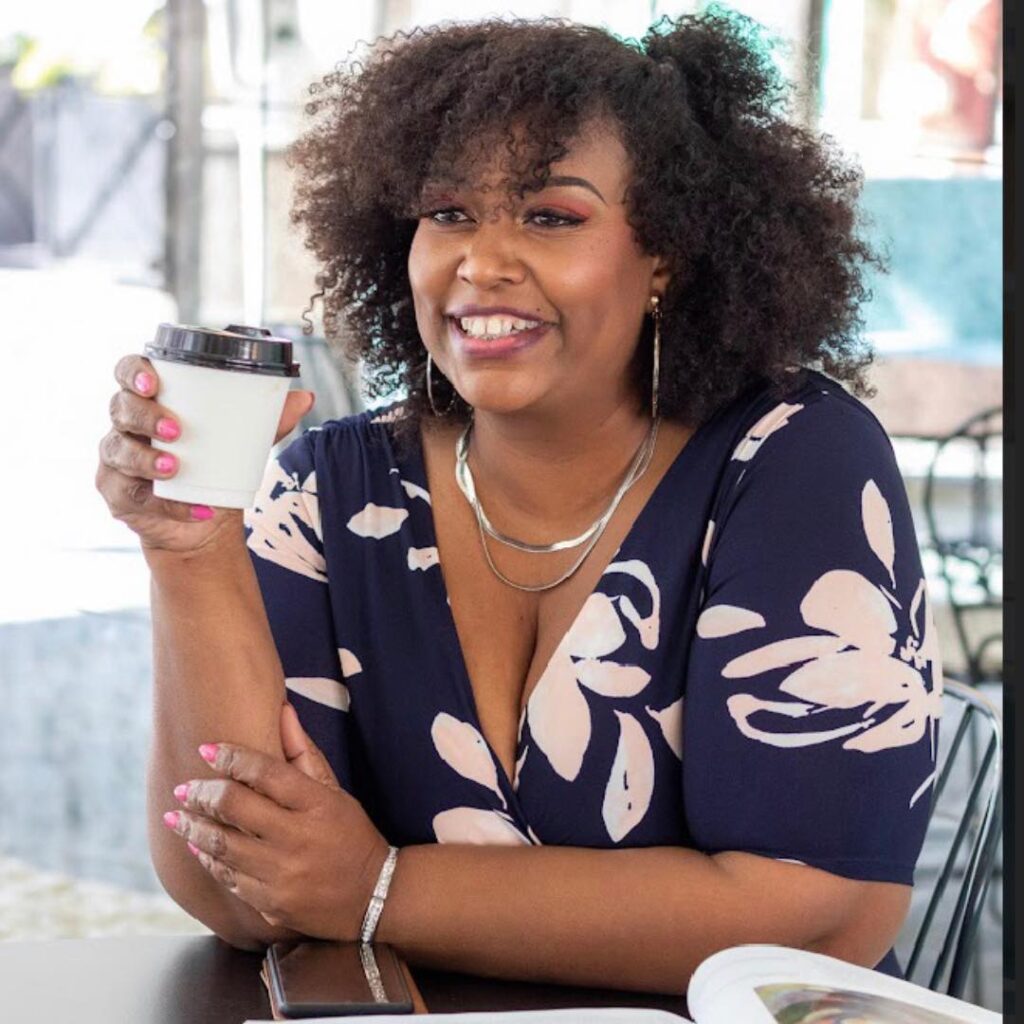 August is National Hair Loss Awareness Month. We want to use this opportunity to share some exclusive hair care tips from Master Cosmetologist, Morale Ocain. 
Below are 10 hair care tips from Morale Ocain. 
Remember that healthy hair starts from the inside out. Eating healthy ensures a steady supply of nutrients through the Capillaries to the hair follicles, thus ensuring a healthy hair growth. Healthy hair hangs on your changing hormones, the pills you pop, and the foods you eat. Typically, hair is a barometer of your overall health.                                           

Every hair problem starts from the scalp. Hair is just  lifeless protein fibers. The living parts are the follicles and that's the powerhouse. The scalp houses the follicles which means unhealthy scalp equals unhealthy hair. Take care of our scalp.                                      

Don't just treat your hair when you see a problem. Start your preventive measures now, before the problem.                                                                                                                               

Shampoo your hair without traumatizing it. Use a mild shampoo; Shampoos with harsh formulas may cause more damage to your hair if you are experiencing hair loss or hair thinning. Use a mild shampoo to prevent your hair from being stripped off its moisture. Typical shampoos choked with all the cleansing agents can strip your hair of its natural oil leaving it rough, frizzy, and prone to breakage thereby leading to greater hair loss.        

Dry scalp equals dry hair. Dryness is the number one cause of many hair issues, including split ends, tangles, frizzing and brittle hence making sure your hair is always moisturized is critical to maintaining healthy hair.                                                                        

Deficiencies in certain nutrients can affect hair health. Vitamins B12 and D, biotin, riboflavin, iron are some essential nutrients that contribute to hair growth hence when your body can't obtain these nutrients from your diets, It reflects on your hair. Protein-rich foods are also very important in keeping your hair healthy. Soy products, fish, chicken, and eggs are some good sources.                                                                                        

Long story short, getting your hair bleached can be both good and bad. Bleaching is a great way to go from drab to fab, but getting your hair bleached is also an incredibly damaging process. Bleaching damages hair by breaking down chemical composition of hair. It disrupts the bonds inside the hair thereby shattering the composition and when this bond is compromised, hair is susceptible and likely to split and snap. So, If you're intentional about hair loss, scale back on the use of dyes, highlights, peroxide treatments, and perms.                                                                                                                         

COVID-19, pregnancy and birth of a child, major surgery, physical accidents, death of loved ones; any medical or psychological condition with a high fever or stress can trigger telogen effluvium(temporary hair loss). So, in simpler terms, the real culprit behind the post-covid hair loss is not the virus directly but the stress of COVID treatment, or pandemic life.                                                                                                                                         
Most hair problems spawn from protein-moisture imbalance. It's important to pamper your tresses and properly maintain your natural hair by striking a balance between these two elements.  Too much moisture can leave your hair limp, mushy and lifeless while too much protein can cause it to be dry, stiff and prone to breakage. But when there is a balance between these two elements, your hair will be shiny and smooth, detangles easily with good elasticity. 
 Losing your hair comes with a lot of psychological effect which can derail your self-confidence but one thing I can assure you is that, it's all in your head, nobody really cares and the people that care are insignificant. So, stop putting yourself down and feeling so low because of your hair loss. In my opinion, absence of hair makes no difference to your level of attractiveness. You lost your hair and so what? Embrace it and walk around the city like you own it.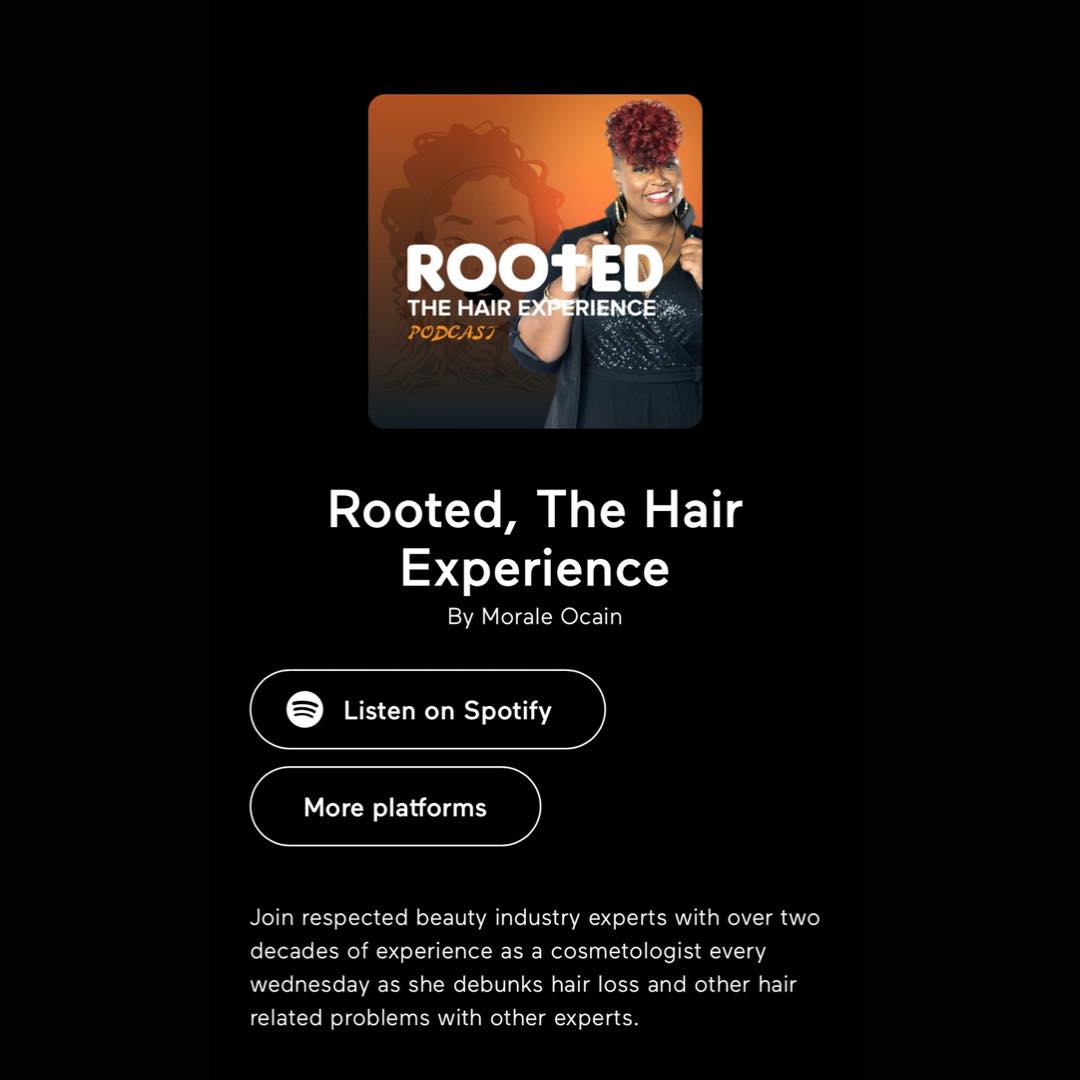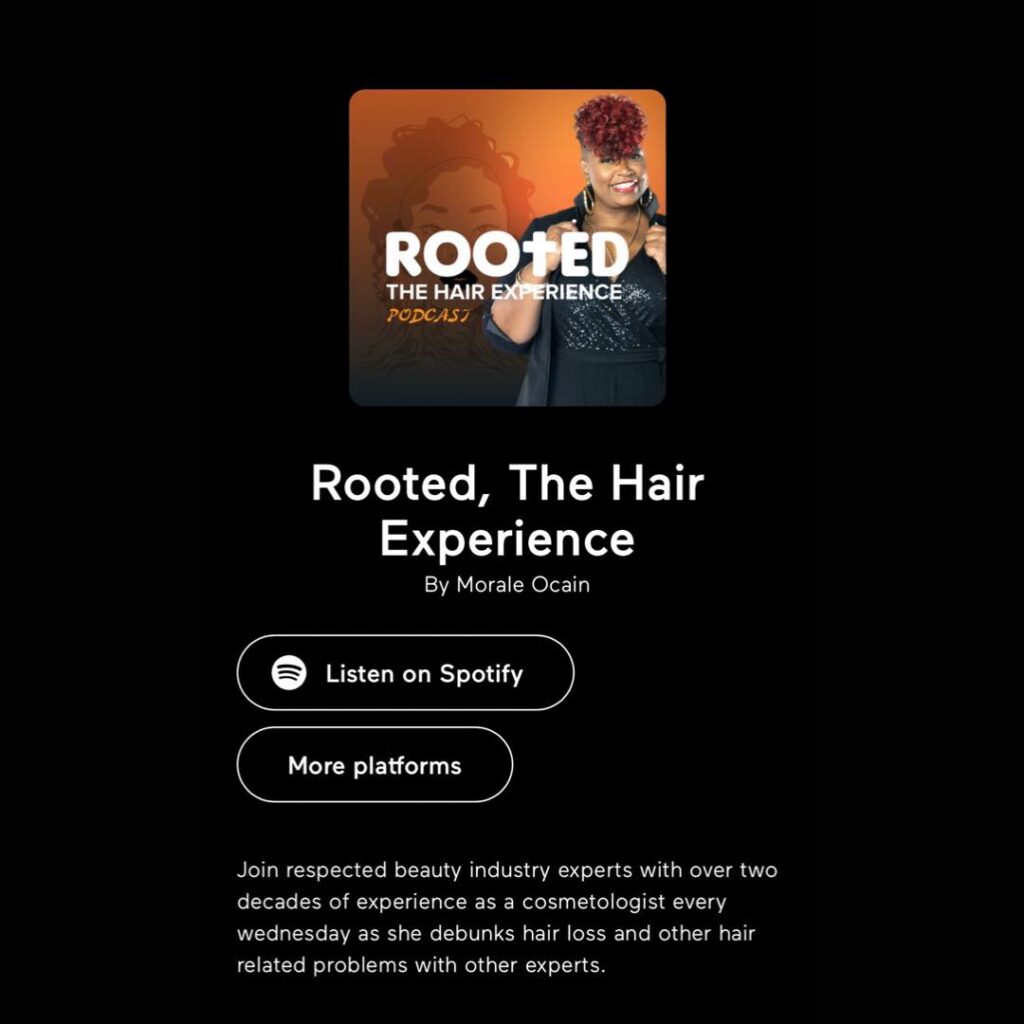 Alopecia Areata can take your hair but not your beauty and spark; discover ways to combat hair loss and successfully deal with the psychological effects of hair loss.
Discover the effect hair loss has on your self-esteem and mental wellness. Discover the many factors that contribute to hair loss, such as medications, illnesses, poor hair care, stress, last but not least, your diet.
Join the podcast show if you are intentional about healthy hair.