The Real Culprit Behind The Hair Loss After Covid-19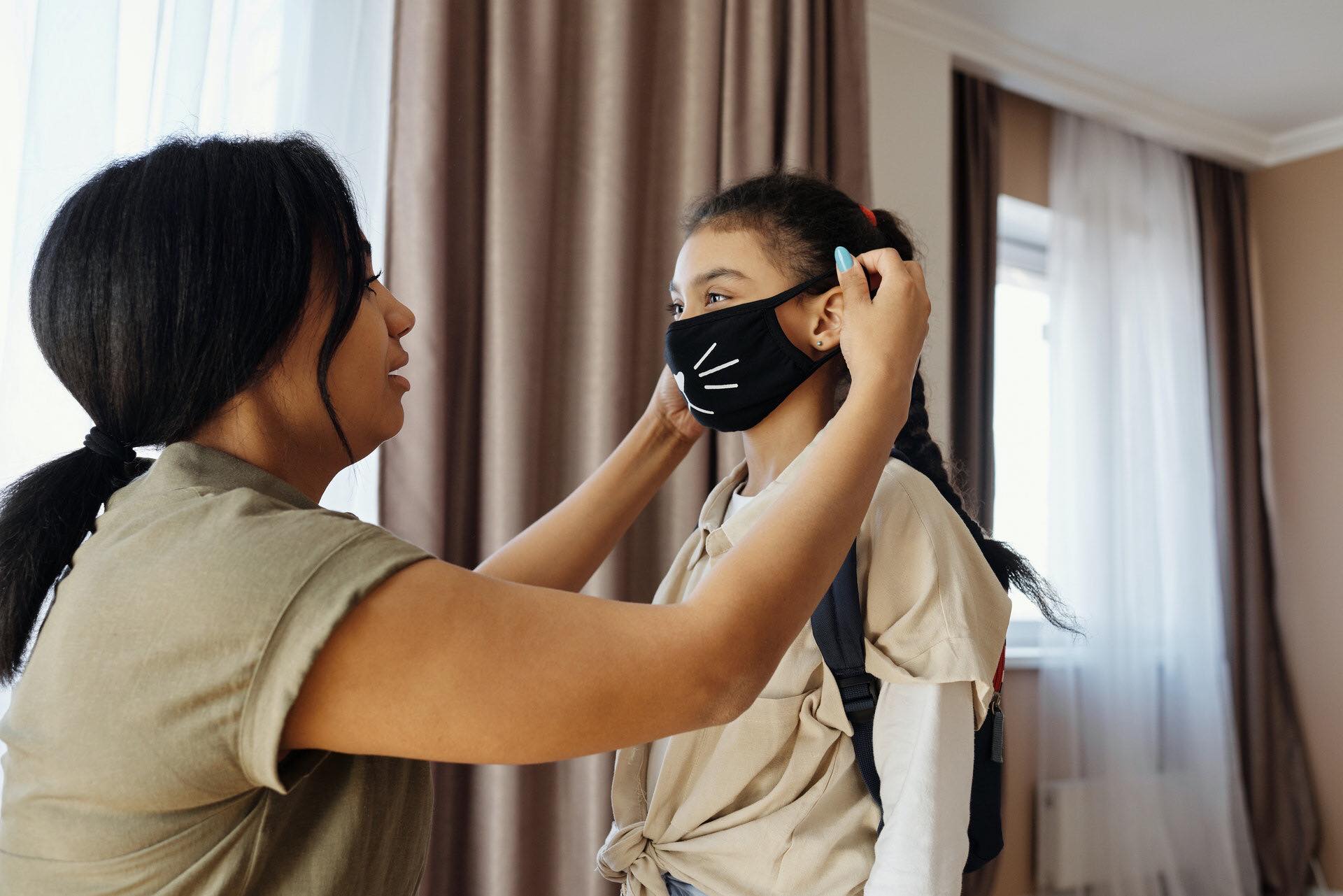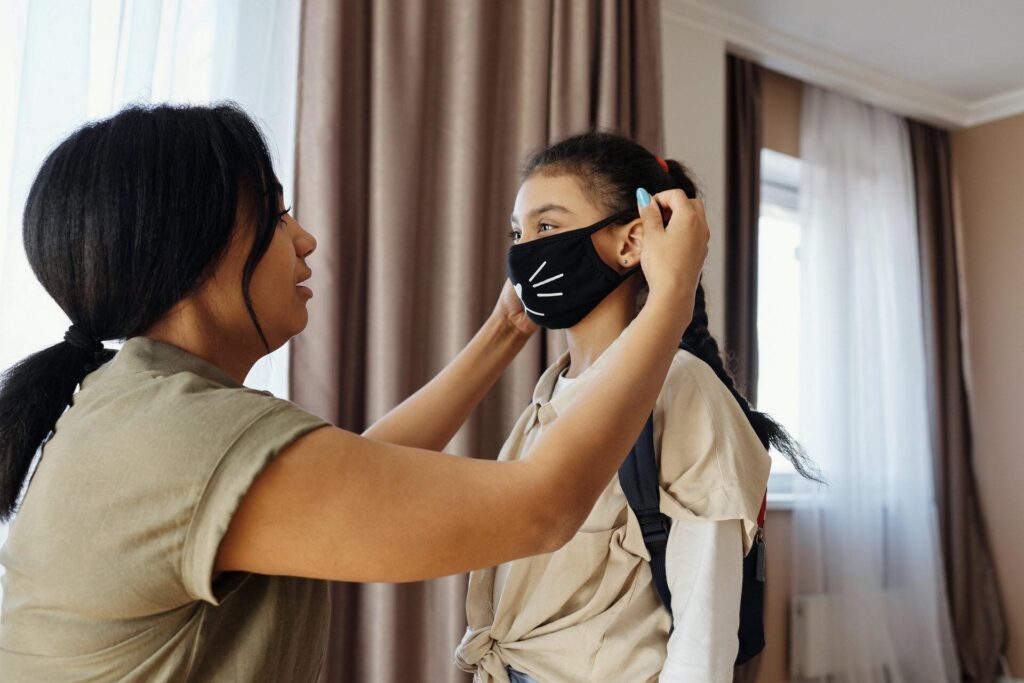 According to a systematic report, there are a disturbing number of medical complications that accompany COVID-19 infection which includes acute respiratory failure, pneumonia, acute respiratory distress syndrome (ARDS), acute liver injury, acute cardiac Injury, secondary infection, acute kidney injury, septic shock etc.
As if the list was not long enough, the global pandemic has added yet another set of complications to the list: hair loss or hair shedding.
Many people, especially women have expressed concern over excessive hair shedding following COVID-19 infections. These patients reported that they all experienced excessive hair loss within weeks to months after infection, which included hair coming out in large clumps and thinning along the frontal hairline. 
In the August 2021 study "COVID-19 infection is a major cause of acute telogen effluvium," 39 patients between the ages of 22 and 67 diagnosed with the condition were given a hair pull test to confirm the telogen effluvium diagnosis and severity. All participants had a laboratory-confirmed diagnosis of SARS-CoV-2 infection with 15 who reported mild symptoms and 24 who experienced moderate disease.
While no patient required hospitalization for COVID symptoms, all experienced excessive hair loss within two to three months after initial infection, according to the study, which was conducted between September 2020 and March 2021.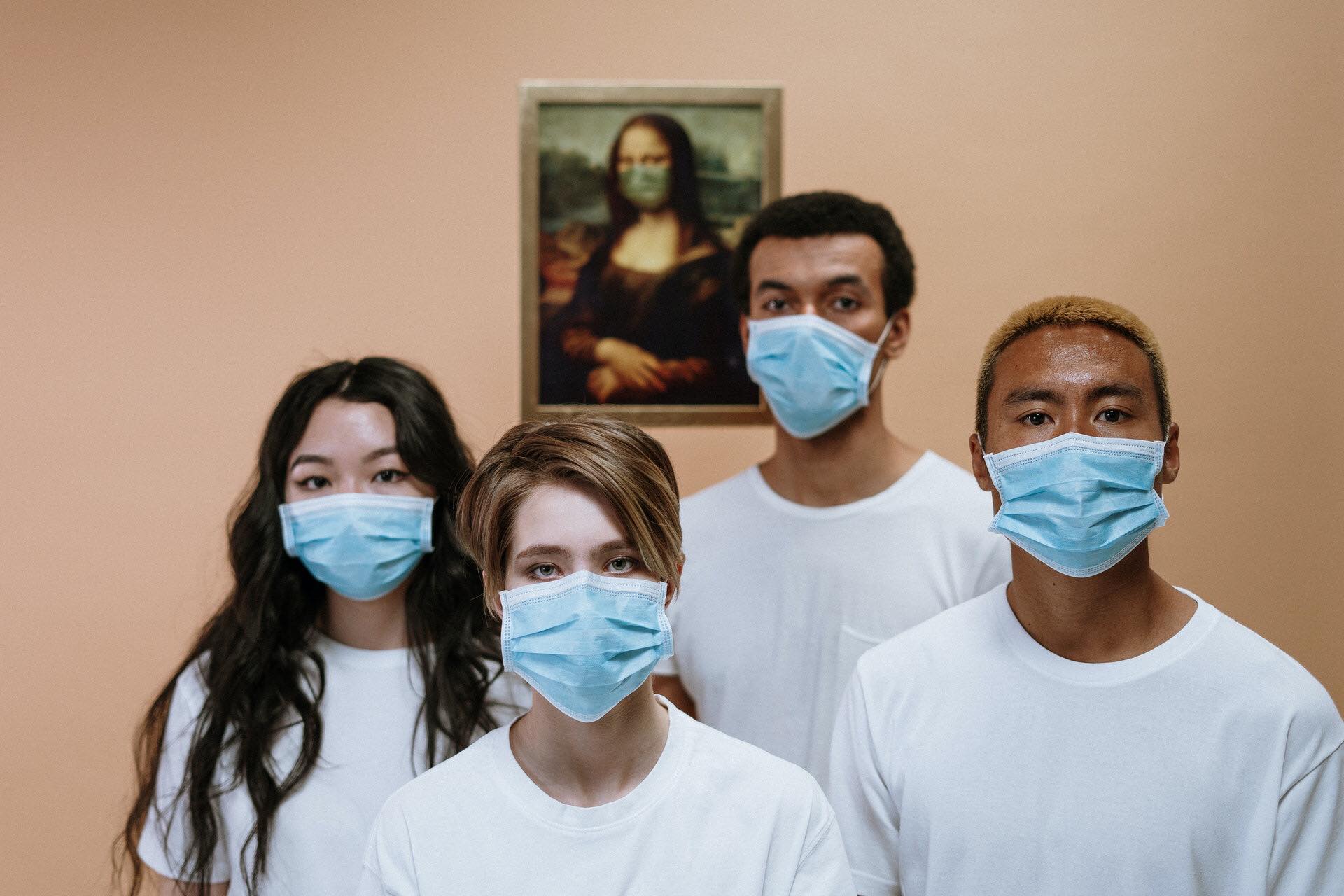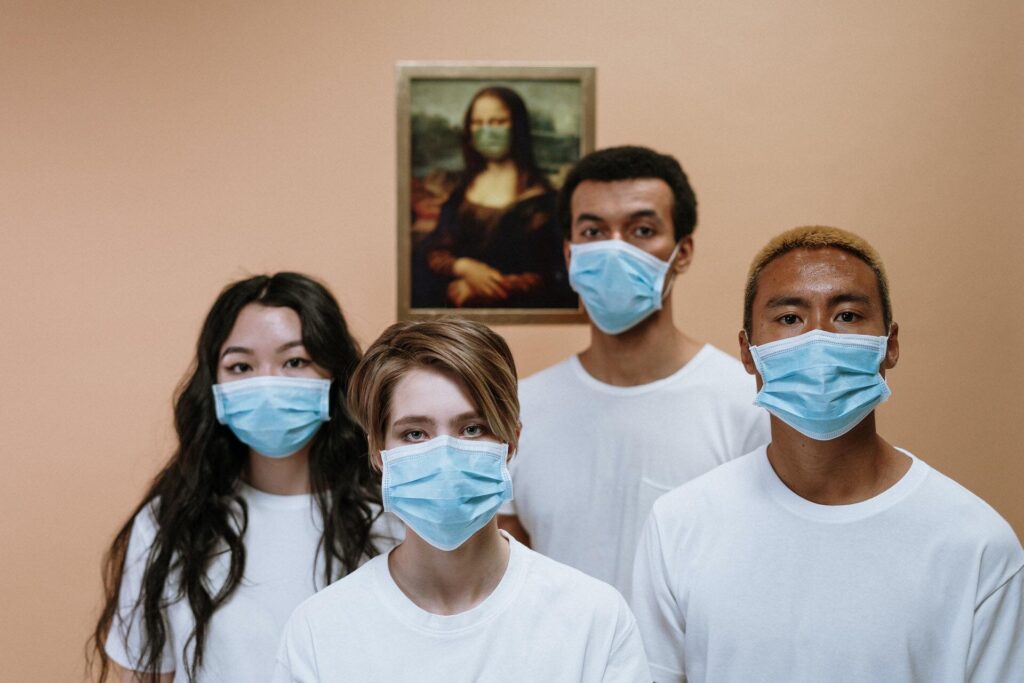 With the help of the research conducted by the American Academy of Dermatology Association and other bodies of scientific research, we now know that the post COVID-19 hair loss is real and we are learning the underlying mechanism and how to safely deal with it.
While evidence exists of a clear connection between COVID-19 and sudden hair shedding, hair loss isn't directly tied to the virus. The virus itself doesn't cause hair loss directly but the fever, Psychological stress, systemic inflammation and oxidative stress that accompanies the infection are potential culprits.
Telogen effluvium is the main cause of hair shedding after COVID-19.  "It happens when more hairs than normal enter the shedding (telogen) phase of the hair growth life cycle at the same time. A fever or illness can force more hairs into the shedding phase." – AAD
"In telogen effluvium, you'll suddenly have as many as half of the hairs on your head in the resting phase, and they will fall out," Dr. John Wolf, chair and professor of dermatology at Baylor College of Medicine said. "Any time you comb or shampoo, you will see hair falling out as 10% of hair is programmed to fall out. If the hair follicle isn't damaged, it will always grow new hair."
Hair shedding caused by telogen effluvium usually occurs as a result of physiologic stress which prompts a large number of hairs in the growing phase of the hair cycle (anagen) to abruptly enter the resting phase (telogen).
COVID-19, pregnancy and birth of a child, major surgery, physical accidents, death of loved ones; any medical or psychological condition with a high fever or stress can trigger telogen effluvium. So, in simpler terms, the real culprit behind the temporary hair loss is not the virus directly but the stress of COVID treatment, or pandemic life. 
Complementary Strategies to Promote Hair Regrowth in Post-COVID-19 Telogen Effluvium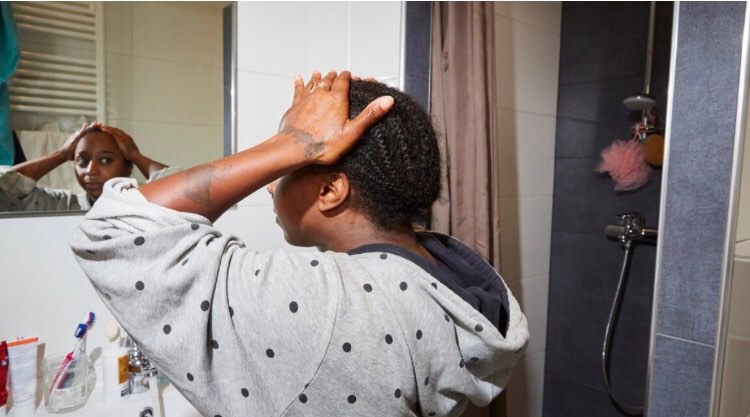 According to research conducted by Dove Press on complementary Strategies to promote hair regrowth in post-COVID-19 telogen effluvium, the following strategies has proven helpful in bouncing back from hair loss triggered by COVID:  "patients' education in understanding the disorder is reversible, integration of stress-coping strategies, optimal nutrition containing micronutrients such as vitamins (A, B complex, C, D, and E) and minerals (iron, zinc), and oral hair growth supplements for individuals in whom micronutrient deficiencies are detected.
Local treatments with published evidence supporting their validity and utility in this condition include the topical vasodilator minoxidil, as well as techniques based on minimally invasive scalp injections in which active substances and high concentrations of autologous growth factors are directly delivered into the dermal layer of the scalp (mesotherapy and platelet-rich plasma therapy).
At this moment, scientific evidence does not point to an objective "best" option for patients suffering from post-COVID-19 hair loss. Considerations in simply waiting for spontaneous resolution of the disorder or choosing the appropriate complementary strategies that can help enhance hair regrowth after post-COVID-19 hair loss should be made on an individual case-by-case basis, after careful evaluation of all physiological and psychosocial factors, and integration of patient preferences."
From a personal point of view, when your hair loss or hair shedding is due to medical or psychological stress like the one that comes with the pandemic life or COVID-19 treatment, you don't have to be afraid because your hair will regrow on its own in a matter of months. While you are waiting for the regrowth, I'd recommend brushing your hair with a brush with natural bristles or a wide tooth comb. 
If you suspect that your hair loss is caused by something more than telogen effluvium from stress or a fever, talk with a hair-loss expert, a dermatologist. You can find one at, Find a dermatologist.
Follow us on Instagram.