6 Ways Drinking Water Enhance Hair Growth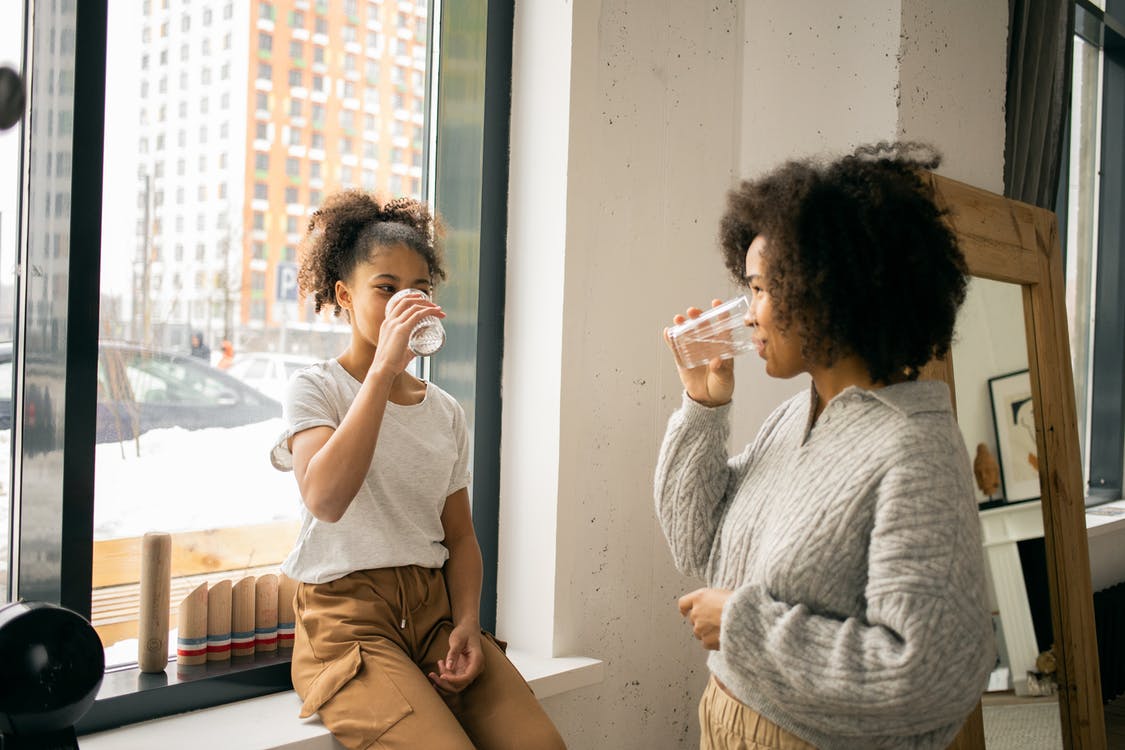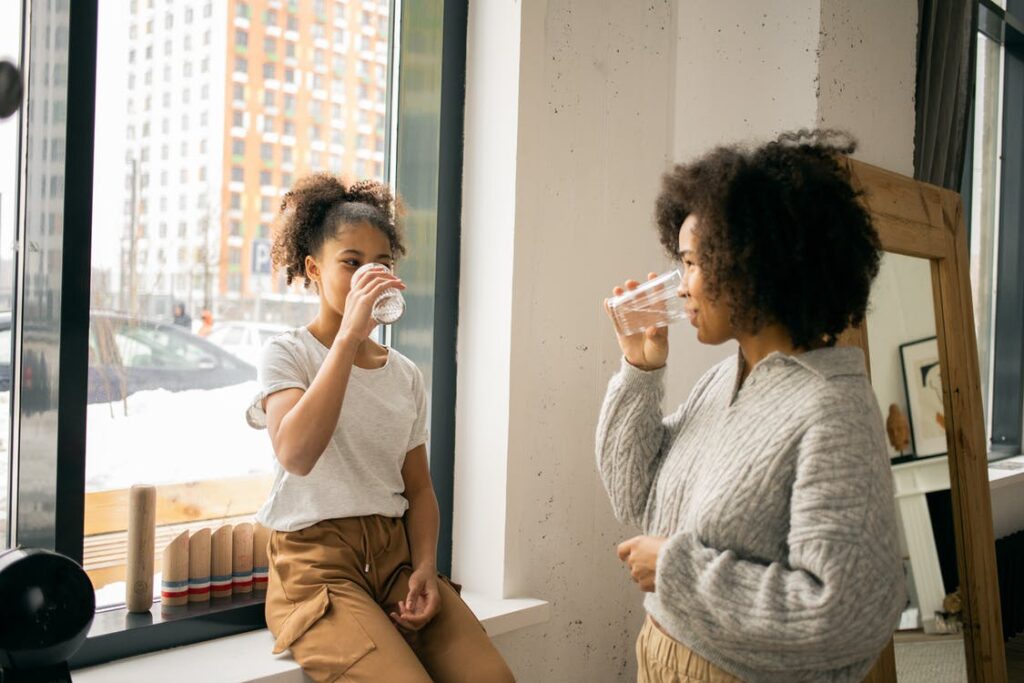 Based on a detailed experiment conducted by The US National Academies of Sciences, Engineering and Medicine, the adequate daily fluid intake for both men and women are 15.5 cups(3.7 liters) and 11.5 cups(2.7 liters) respectively.
Proper hydration is an essential part of your hair care journey – sleeping on proper hydration can lead to issues which include; hair loss, bodily complications, dehydration and ill health.
In our previous article, we addressed the effects of dehydration on hair health and we noted that, "Drinking water does more than just quench your thirst. Nearly all of your body's major systems depend on water to function and survive. Water performs multiple functions in the body which includes regulating body temperature, moistens tissues in the eyes, nose and mouth, protects body organs and tissues, carries nutrients and oxygen to cells, lubricates joints, lessens burden the on kidneys and liver by flushing out waste products, helps dissolve minerals and nutrients to make them accessible to your body and as well help stimulate and boost hair growth."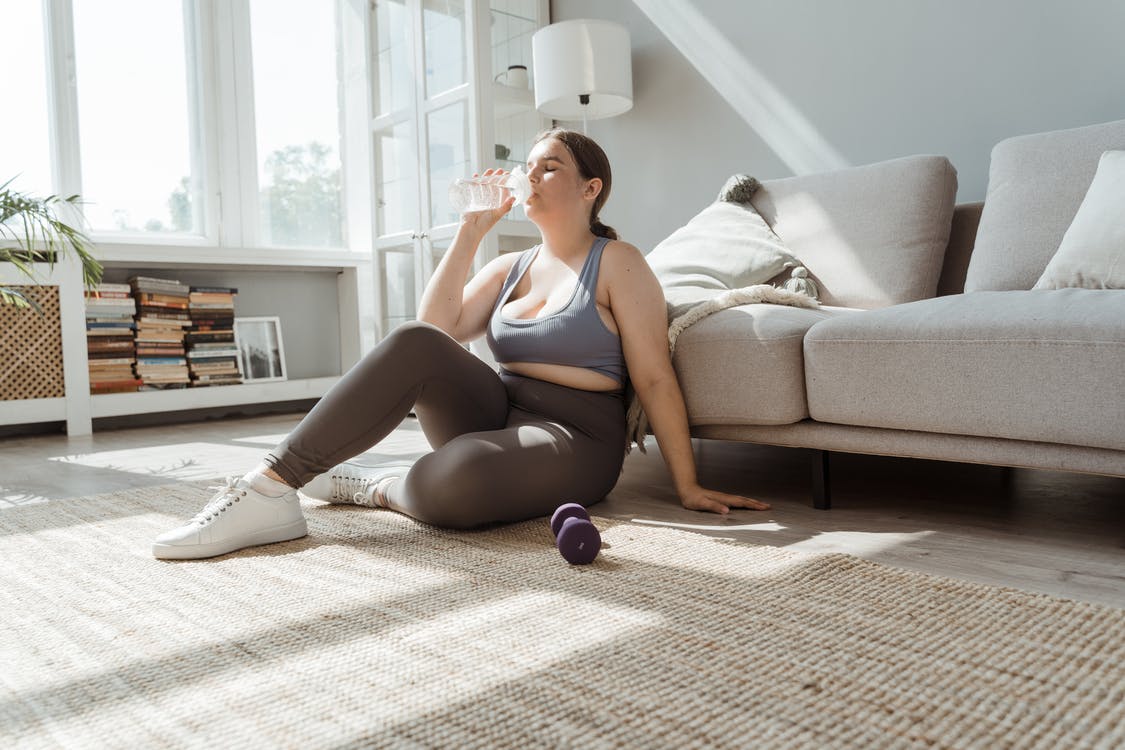 As important as external hydration is to lustrous hair, staying hydrated inside is even more important to not just your hair health but to your overall health. So, for those who are looking to improve their hair growth and banish existing hair issues, here are six ways that drinking water can improve hair growth.
6 Ways Drinking Water Enhances Hair Growth: First 4 came from Kinetico Water Softener. 
Much like a plant needs water to grow, so does hair. Water is a key ingredient that supports vitamins, which contribute to your hair growth.

Believe it or not, but water makes up almost 25% of the weight of a single strand of hair. Drinking at least two liters of water a day will help the strength of your hair, increasing growth.

Dehydration immediately halts hair growth. As previously stated, our hair needs moisture (preferably soft water for your hair). When it doesn't have the moisture it needs, your hair ends will split or become brittle. This makes it difficult for hair to grow. It is possible for one's hair to stop growing completely if you're not drinking enough water.

Drinking water also triggers the energy that is transmitted at the scalp that runs to your hair's end. When the roots are hydrated, this will eliminate problems like dandruff.

When our body is properly hydrated, our scalp will have enough water to supply to our  hair follicle which then boosts hair growth and helps our hair to be healthy and lustrous.

Water helps lubricate the hair follicles and provides the natural moisture your hair needs to stay healthy.

I don't know if you have heard this but water also helps in the removal of toxins from the body. Drinking plenty of water throughout the day helps eliminate toxins from the

kidneys, intestines, lungs, lymphatic system, and skin during a body detox

.

This helps keep the body in good working order and it also helps hair to grow and remain healthy.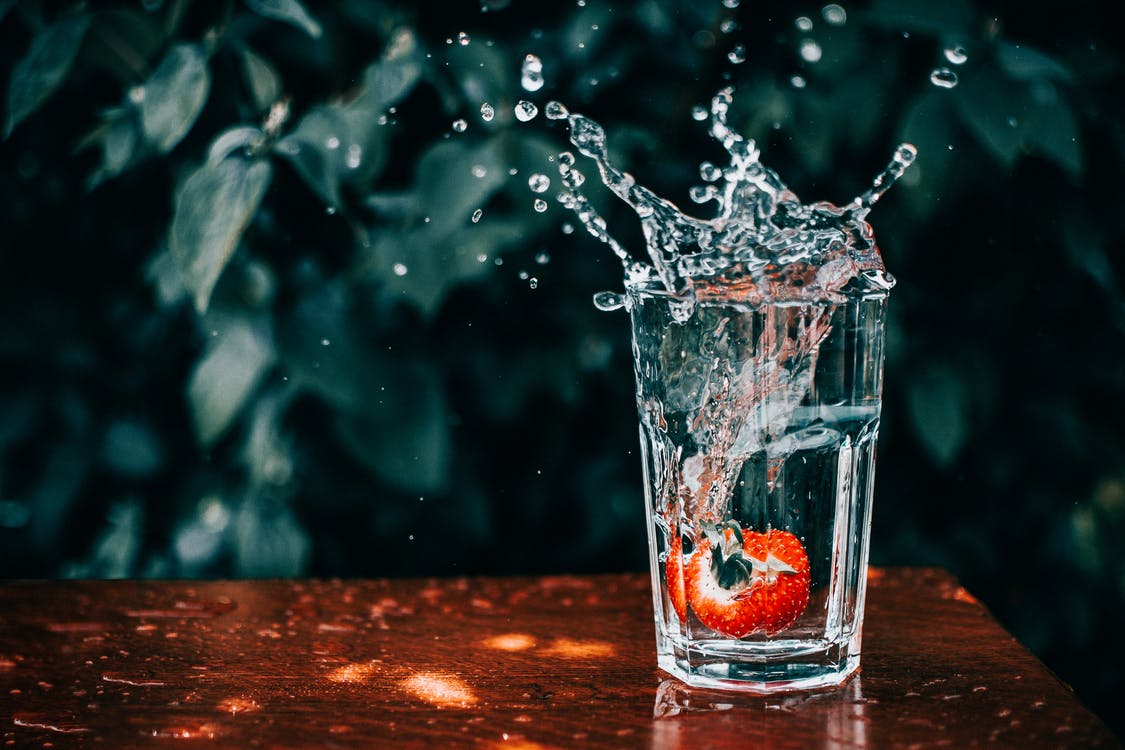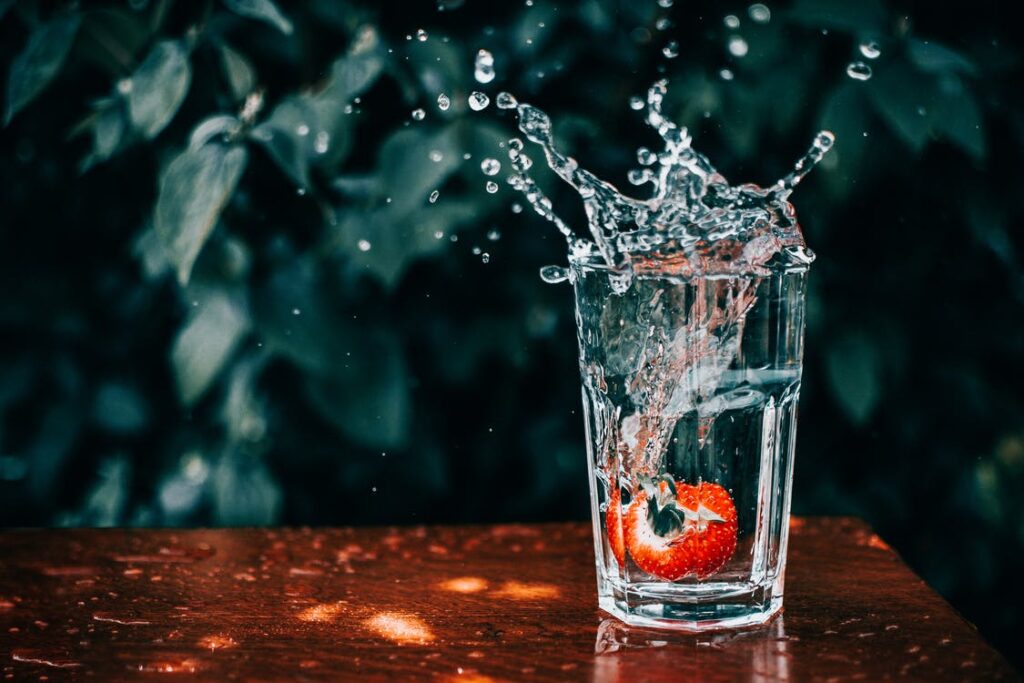 Also, according  to Advanced Hair Studio India "adequate nutrition along with hydration is essential to prevent hair damage. Fruits and vegetables with natural water content should be eaten in plenty. Coconut water and fruit juices provide not only the necessary fluids but also several key minerals and vitamins." Let's drink water! 
Note: The discount code for the week is WATER. It expires 30/04/22