Pro Tips on How Dehydration Affects Your Hair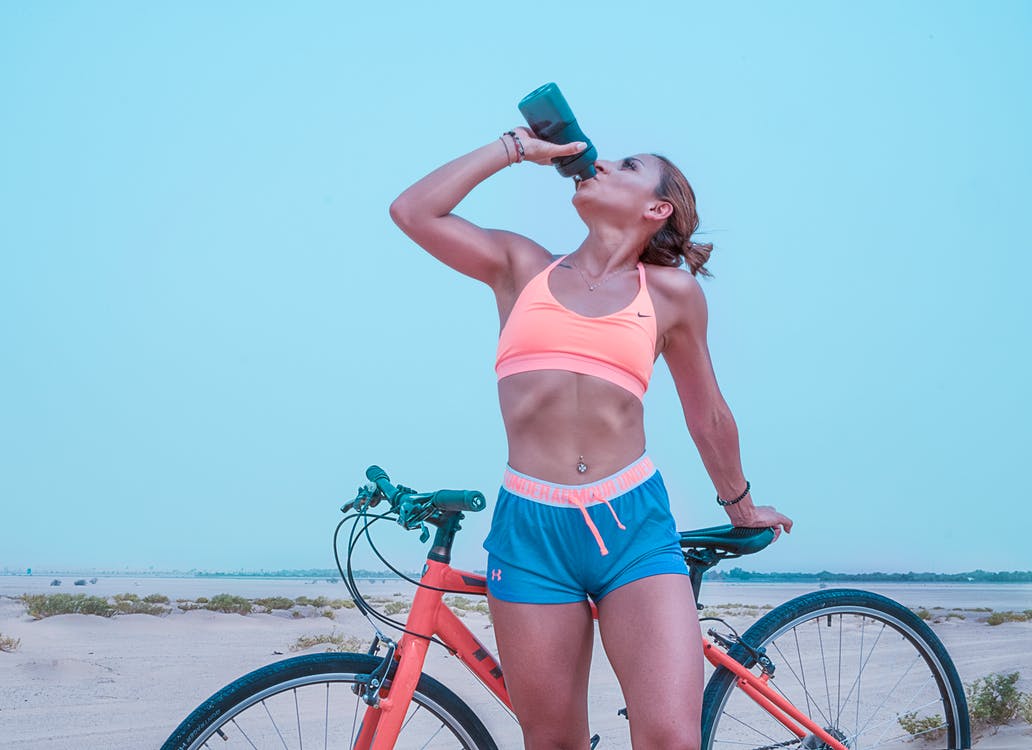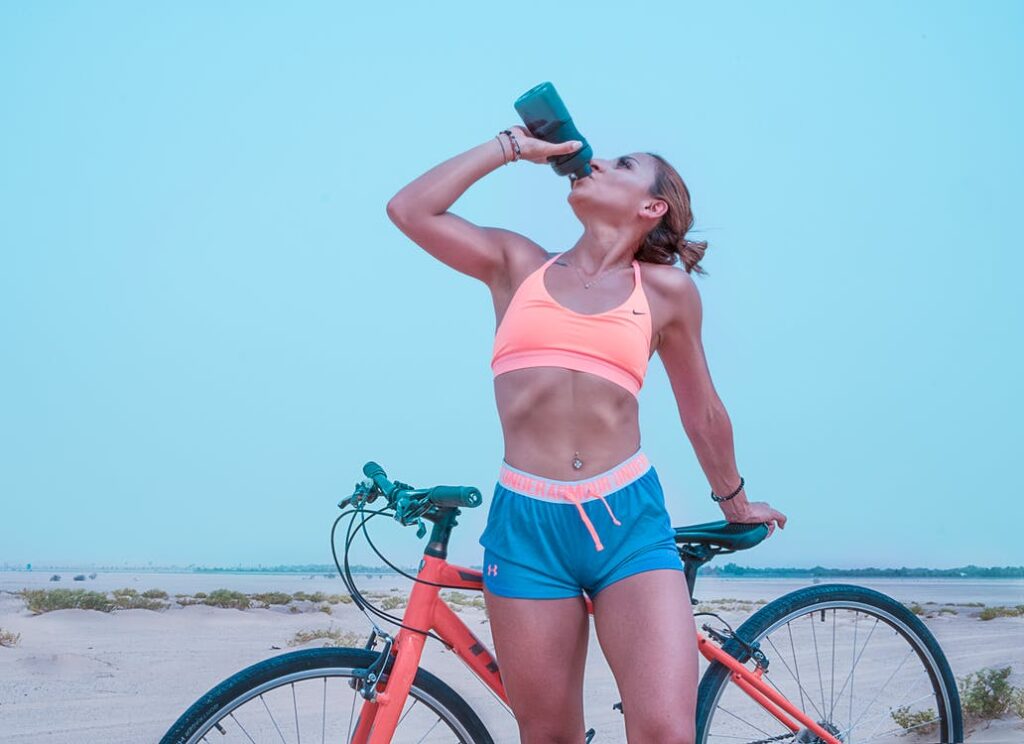 Dehydration or simply not having enough water in our body can have a massive negative impact on our health. The health of our skin and hair heavily depends on hydration. As simple or silly as it sounds, many of us 'forget' to drink enough water neglecting how important water is when it comes to maintaining your normal body function.
Usually, "When astronomers look through their telescopes for life elsewhere in the universe, they're mostly looking for planets that might have water. Without it, life—at least, as we know it—simply can't exist." that's how important water is, got it? If we want to stress on how important water is to your health, a million words won't be enough but let's cut it down and focus on how not having enough fluids(water) can do to your hair. 
How can dehydration affect your hair? Well, not having enough water in your body system can lead to hair becoming dry and frizzy. Dehydration can cause your hair to develop split ends, break easily and even completely halt hair growth and trigger hair loss. 
What is dehydration?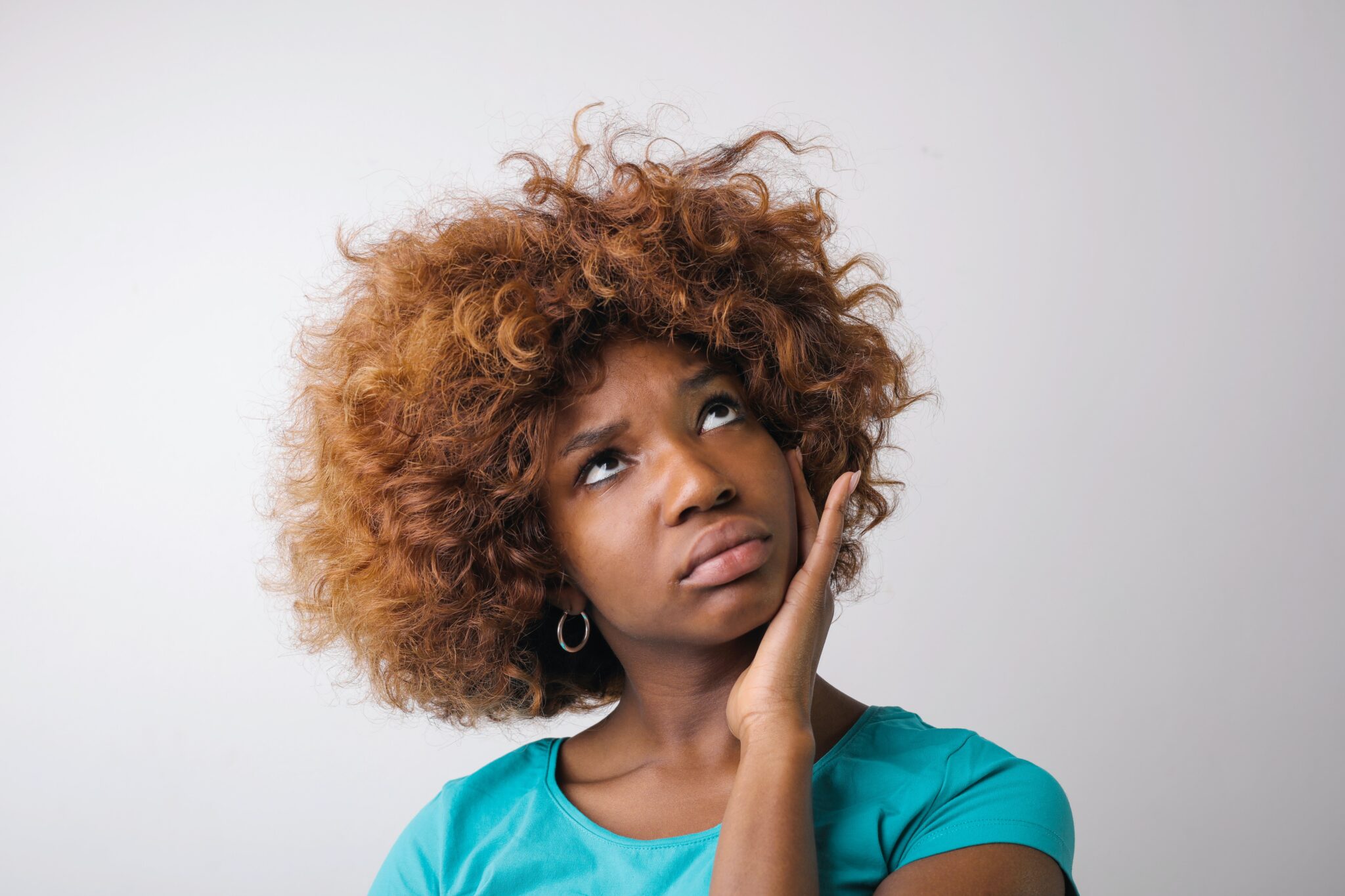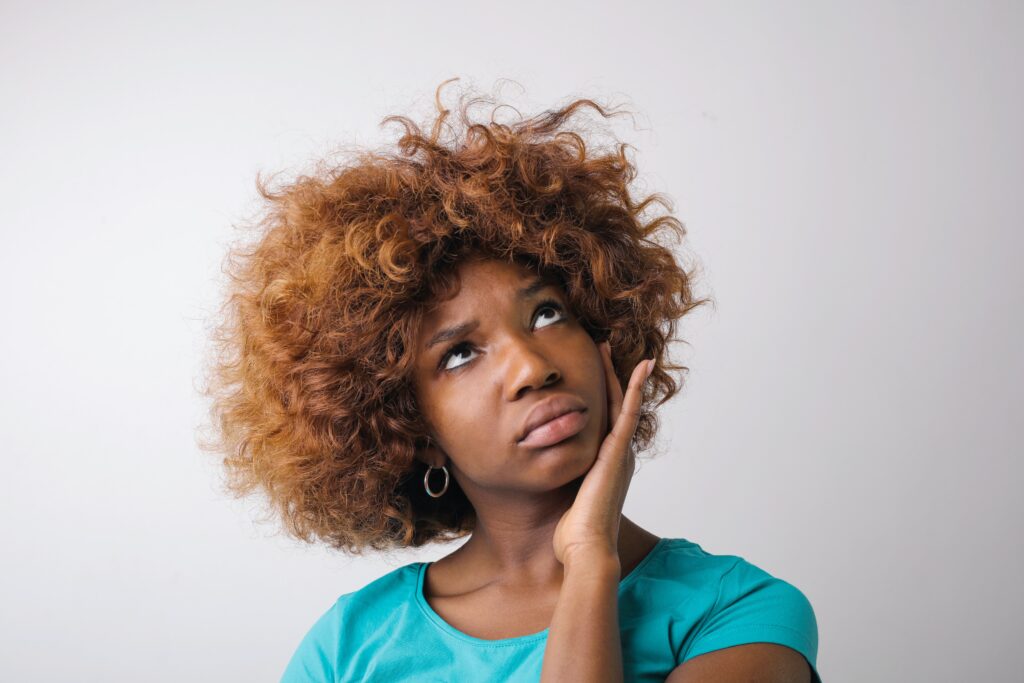 Just like an input and output, when the water usage exceeds the intake, dehydration occurs. Stating that from another angle, "dehydration occurs when you use or lose more fluid than you take in, and your body doesn't have enough water and other fluids to carry out its normal functions. If you don't replace lost fluids, you will get dehydrated." – Mayoclinic
Drinking water does more than just quench your thirst. Nearly all of your body's major systems depend on water to function and survive. Water performs multiple functions in the body which includes regulating body temperature, moistens tissues in the eyes, nose and mouth, protects body organs and tissues, carries nutrients and oxygen to cells, lubricates joints, lessens burden the on kidneys and liver by flushing out waste products, helps dissolve minerals and nutrients to make them accessible to your body and as well help stimulate and boost hair growth. 
How does dehydration affect hair?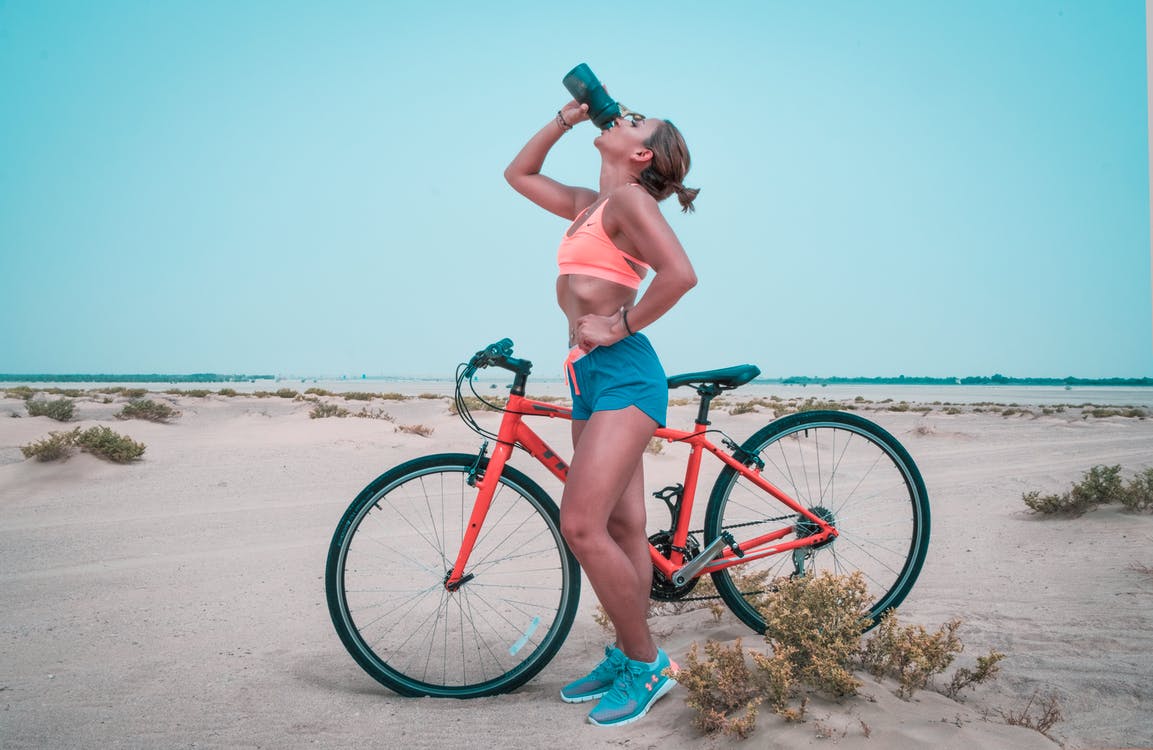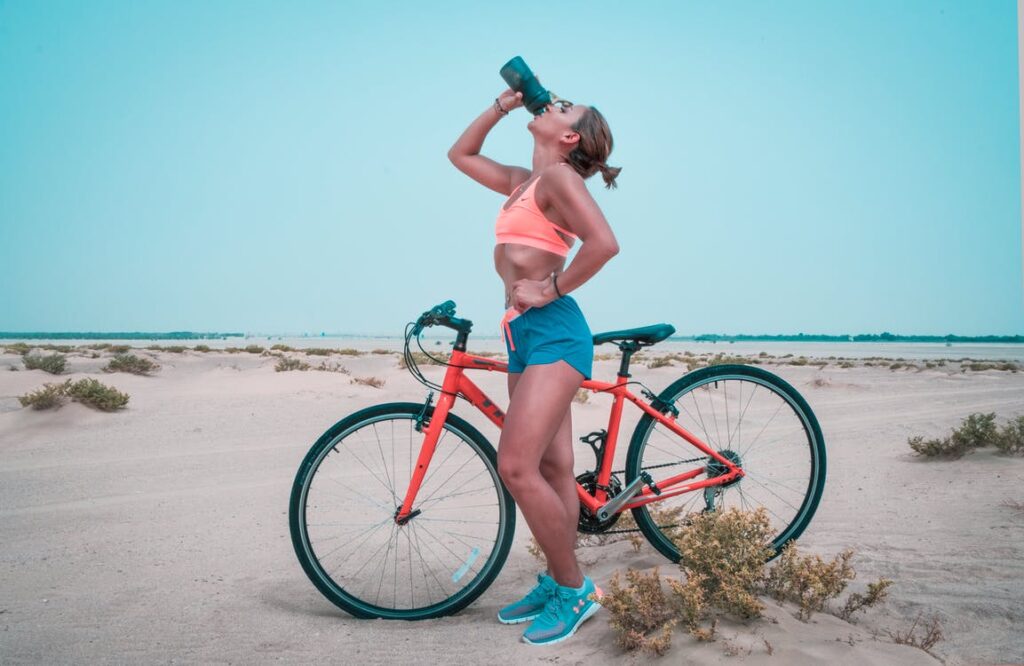 Water plays a very important role in our hair health. When our hair is dehydrated, it becomes frizzy, brittle and prone to breakage. Healthy hair starts from the inside out. It starts from a healthy and well hydrated body(scalp).
Our hair follicles are deeply rooted in our scalp. Let's simply put, the scalp supplies water to the hair follicles hence when our scalp is dehydrated, it will cut off the water supply to the hair follicle which results in dehydrated hair. Stating the same point from two different angles, The scalp is part of the body, which implies that when there's not enough water in the body it affects the hair. The scalp supplies water to the hair follicles hence when there's  insufficient supply of water from the scalp it will ultimately result in dehydrated hair. 
Water helps lubricate the hair follicles and provides the natural moisture your hair needs to stay healthy. When our hair is dehydrated, it leads to:
Dullness or loss of shine

Brittleness or increased breakage

Dryness

Thinning

Hair loss

Itchiness on scalp

Loss of volume
Dehydration and Hair loss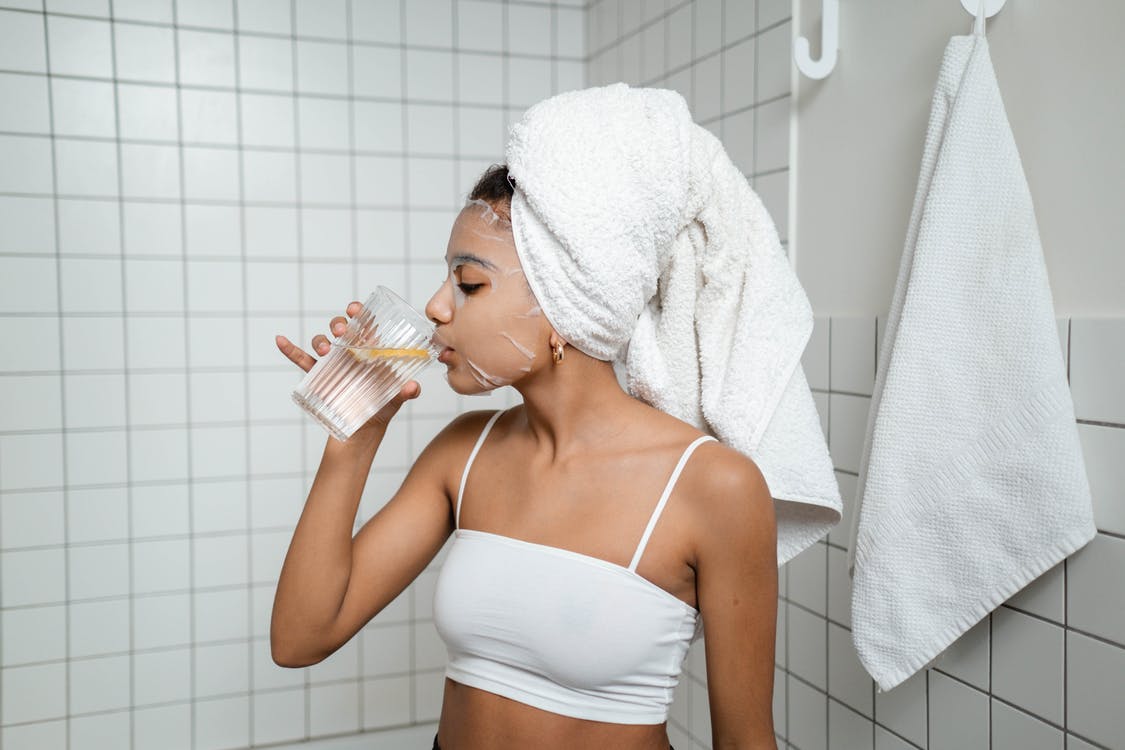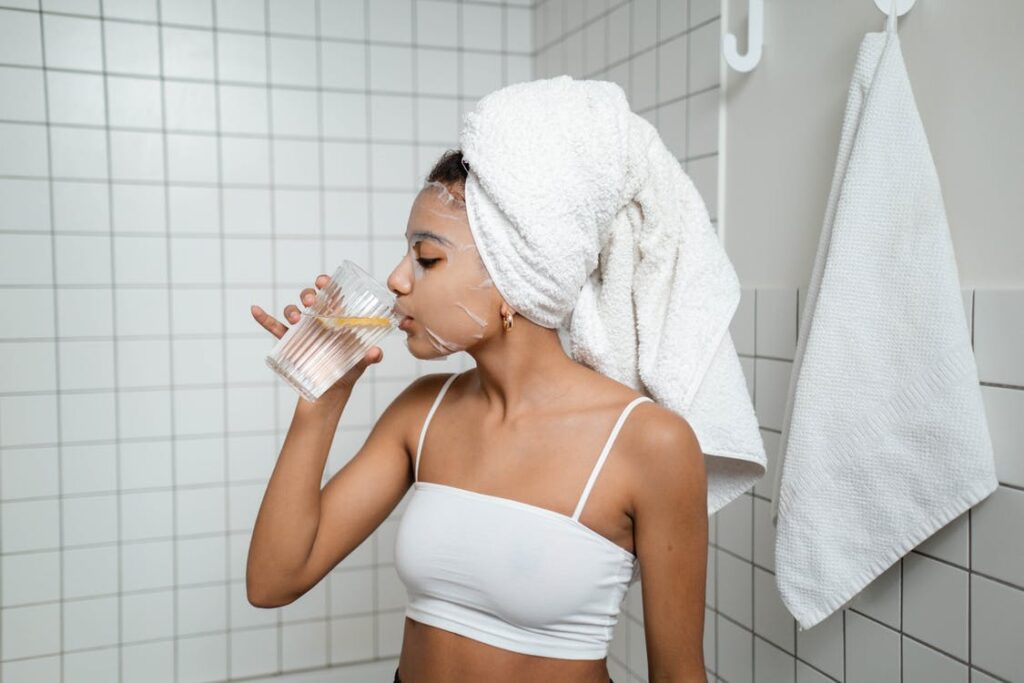 Beyond its impact on your overall health, improper hydration or dehydration can take a heavy toll on the growth of your hair. Behind the bone marrow, the hair follicle is the fastest growing tissue in the body.
Hair undergoes three growth phases, anagen(grows), catagen(rests), and telogen(falls). The first phase(anagen) lasts between 3 and 10 years. During this time, rapid cell division occurs in the hair bulb and dermal papilla and new hair begins to protrude from the scalp. The second phase(catagen) lasts about 2 to 3 weeks and during this time, cell division stops and the melanocytes stop producing pigment. The last stage is called telogen. During this phase, hair sheds from the roots and it breaks off anywhere along the hair strand and it usually lasts 3 to 4 months. Dehydration can accelerate the pace at which hair sheds and breaks at this time, not to mention that this shedding and breakage will ultimately affect the length and thickness of the hair. 
According to Richfeel, "If your water intake is grossly insufficient, you will notice entire hair strands coming out even on the slightest touch. You will practically notice the white tip at the base of the hair. When a person is suffering from dehydration, the amount of water that reaches the hair root is extremely minimal. The body will try to supply more water to vital parts of the body, such as the brain and heart. This leads to excessive shedding because the hair is dying from thirst and there is a slowdown of hair growth because the roots aren't moisturized enough to stimulate new hair growth."
Concluding, drinking water can help prevent hair loss but not cure tresses overnight. Increasing our water intake will help keep our follicles active and scalp moisturized enough to stimulate new hair growth. 
Note: The discount code of the week is DEHYDRATION. Expires 23/04/22