5 Ways To Regrow Your Thinning Hair | Dermatologist Guide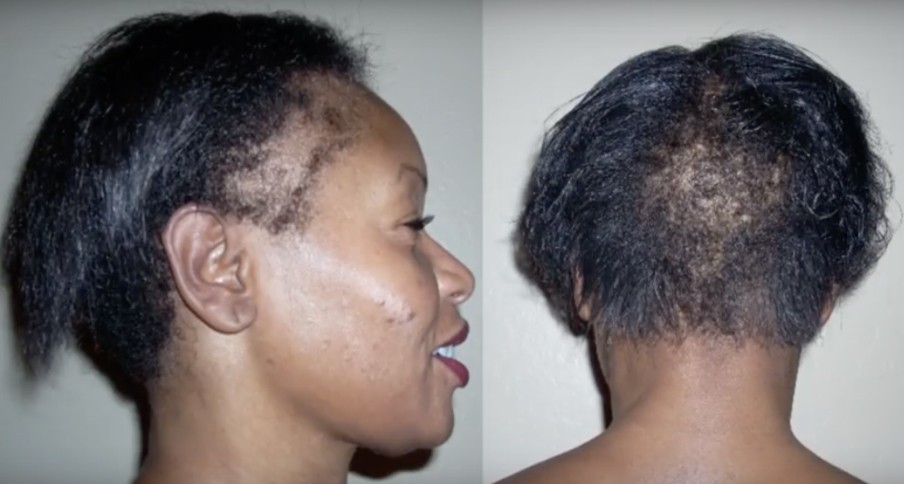 Hair thinning is one of the most popular hair growth abnormalities and some of the causes of thinning hair may be diet, nutrient deficiency and hereditary hair loss.
The American Academy of Dermatology (AAD) stated that it's common for an individual to lose100 hairs per day. Anything that exceeds this rate could mean you're shedding more than you should, which could contribute to overall thinning hair.
According to Dermatology estimation, more than 50% of women experience hair thinning before age 35. The most significant cause of hair thinning in women is female-pattern hair loss (FPHL), which affects about 3 out of every 10 women, which equals out to some 30 million women in the United States.
If you are experiencing hair thinning, these expert-recommended changes may help your thinning hair regrow.
Psychosocial Stress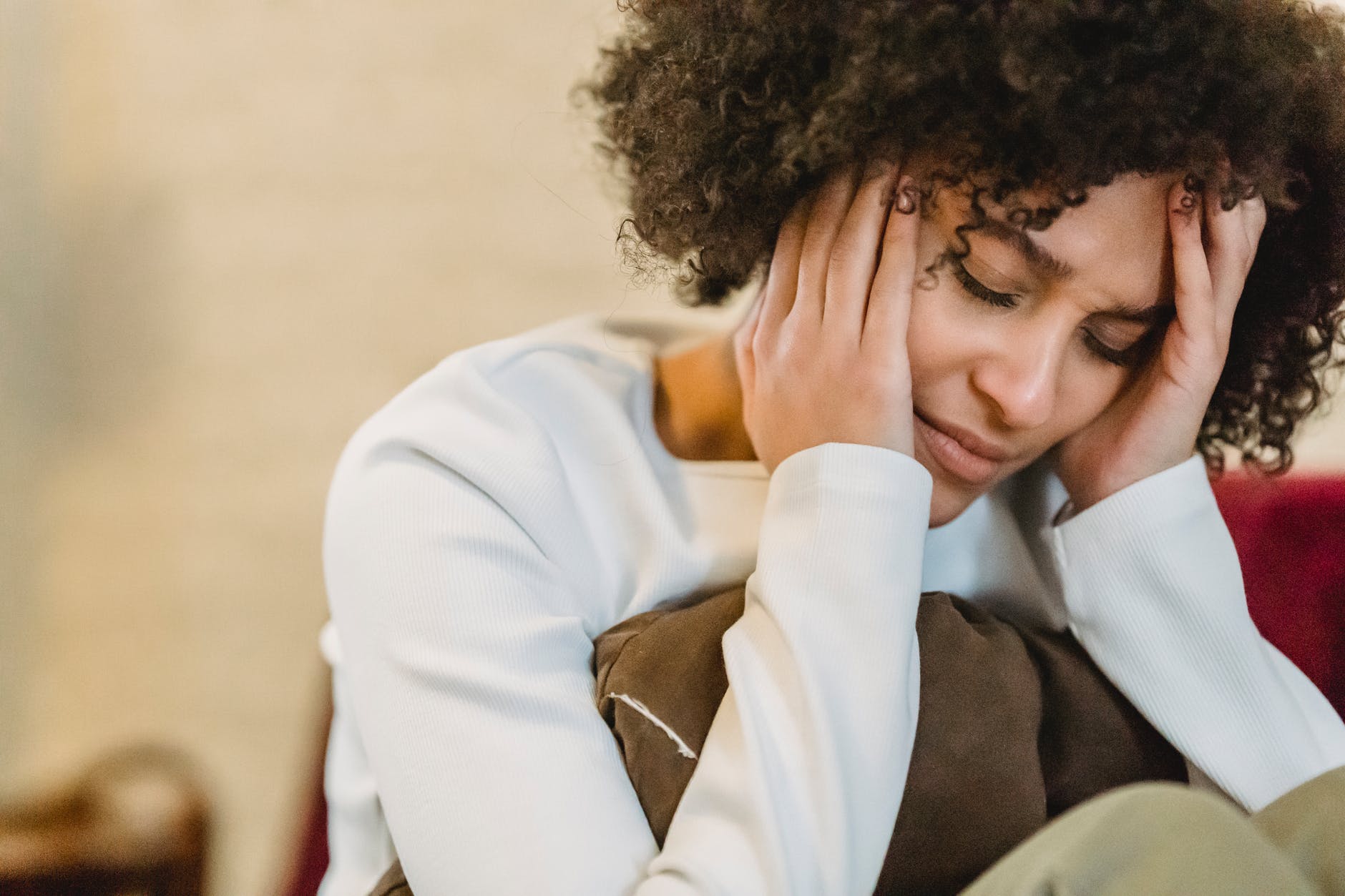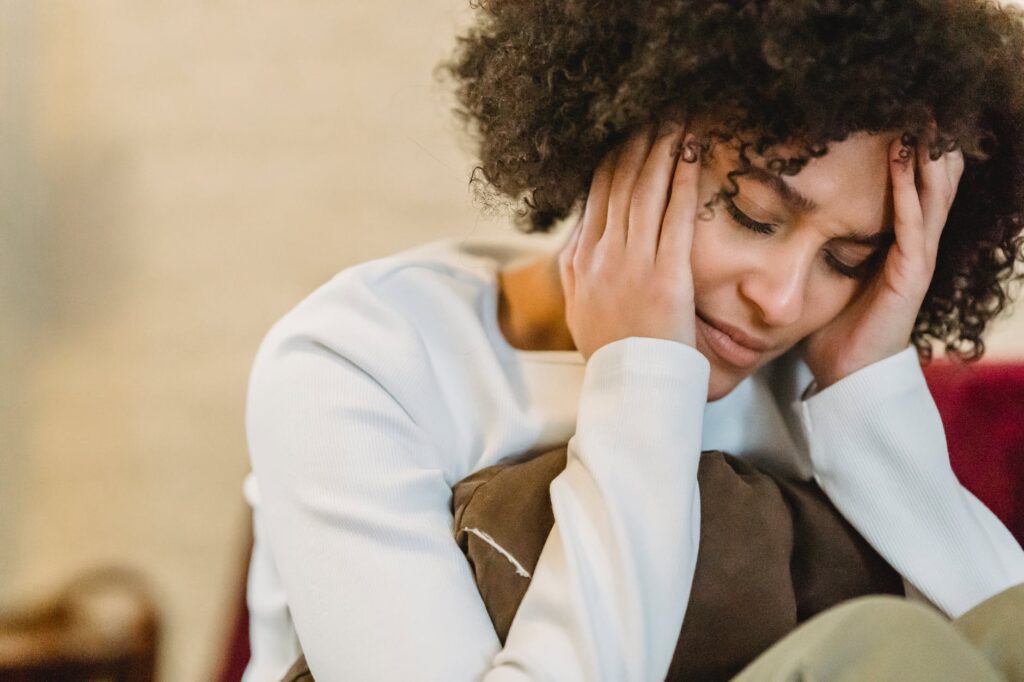 Psychosocial stress can cause

hair thinning.

Psychosocial stress affects most of us from time to time and can take a big toll on your hair health. When psychosocial stress triggers a stress response, the body releases a group of stress hormones including

cortisol

,

epinephrine

(or adrenalin), and dopamine, which leads to a burst of energy as well as other changes in the body which includes hair thinning.

"This is the same type of condition that women typically experience after they give birth or after a major surgical procedure and these patients typically develop rapid thinning of the hair along the temples." explained by Joshua Zeichner, MD, director of cosmetic and clinical research in dermatology at Mount Sinai Hospital in New York City
Nutrition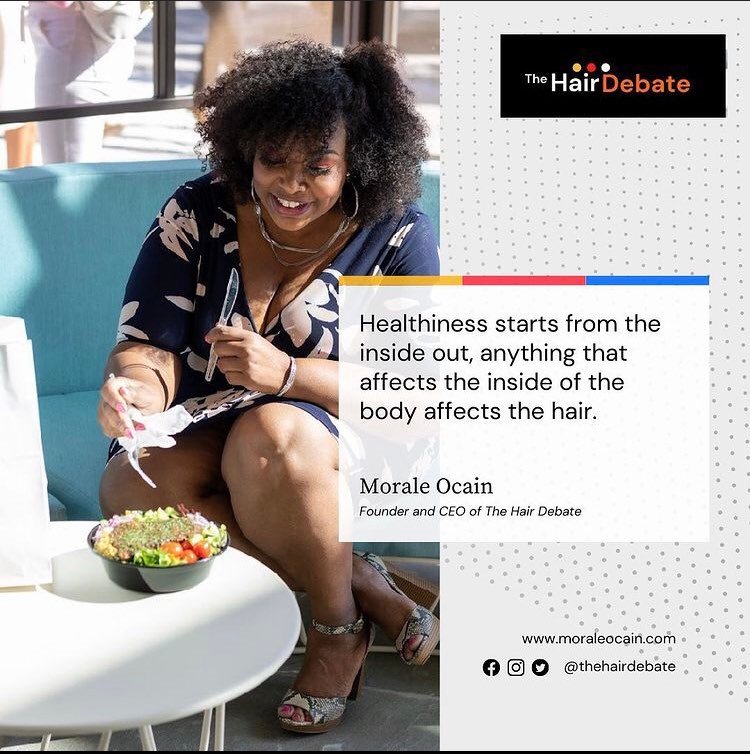 Nutrition plays an important role in the health of your hair because hair grows from the roots, so the key to healthy hair growth lies in improving the health of the scalp and hair follicles. Protein is very important to your hair health hence make sure your meals are well supplemented with protein. If your hair loss is caused by nutritional deficiency, proper diet and supplementation can reverse this type of hair loss. The solution to some of our hair issues lies in a change in lifestyle, in which the diet is one of the most important factors. According to Morale Ocain, healthiness starts from the inside out, anything that affects the inside of the body affects the hair. Read three foods that can combat hair loss and regrow your thinning hair. 
Vitamins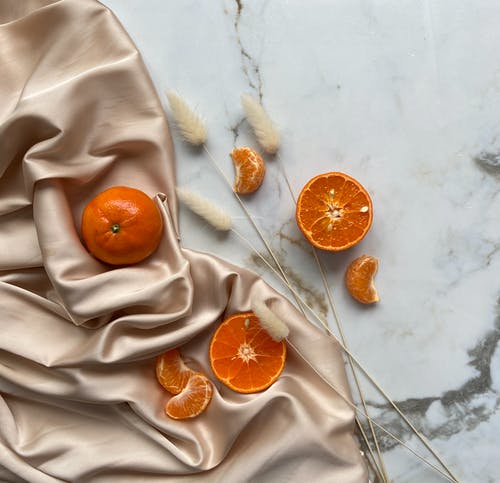 If you've noticed your hair starting to thin, become weaker, or split apart towards the end, it could be as a result of vitamin deficiency because vitamins play a major role in development of hair follicles. Taking a natural vitamin supplement that is designed to boost hair growth can help, and even multivitamins can give your hair a boost, says Dr. Zeichner.  Read five best vitamins that can help boost your hair growth. 
Dandruff
Dandruff can cause hair thinning in some kind of way. Dandruff doesn't cause hair thinning itself but continuous itching and scratching can cause scalp inflammation which in turn causes excessive shedding. Repeated inflammation in the hair follicles due to the continuous itching and scratching that comes with dandruff can halt hair growth by damaging the hair follicle, causing damage and scarring, slowing or stopping hair growth. For more information on this, read the causes and treatment of hair loss due to dry and itchy scalp 
This tip comes from health.com so let's say tip 5: Another way to save your strands is to always treat them gently. That means no rough combing, and never brush hair when it's wet and weak. Skip styles that pull, such as tight ponytails and updos. Never vigorously towel dry, which leads to breakage. Take a break from daily blowouts and over-styling, which irritate the scalp.