Transforming Your Well-Being: Exploring Holistic Health With Dr. Calvin Ellison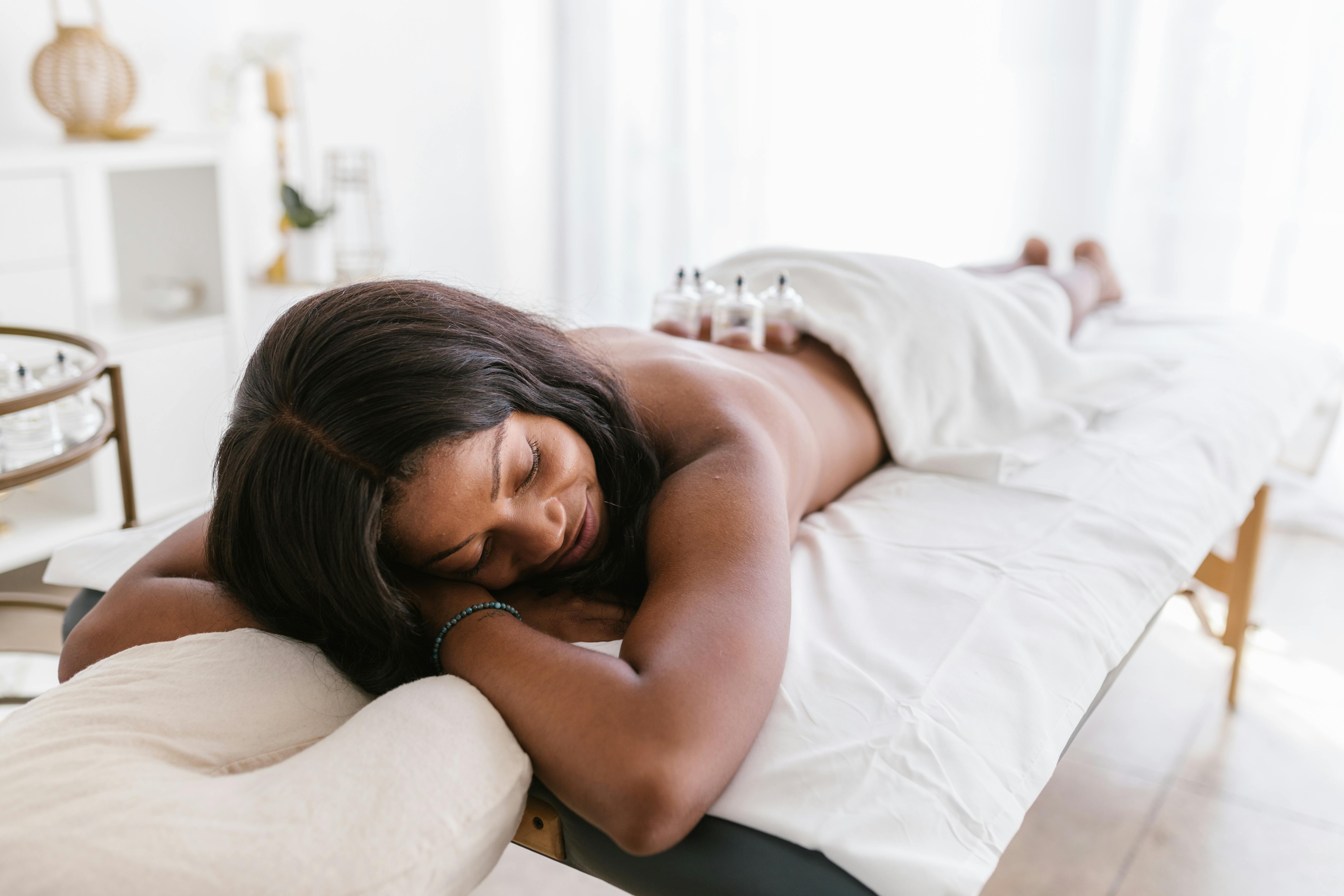 Holistic health is a term that has been gaining traction in recent years, and for good reason. It's a philosophy of health that looks at the whole person, taking into account physical, emotional, mental, and spiritual aspects of wellbeing. This approach aims to treat the root cause of health issues, rather than just managing symptoms, and it has proven to be effective in improving overall health and wellbeing.
Welcome to this episode of Rooted. Today, we are delighted to have Dr. Calvin Ellison as our special guest. Dr. Calvin Ellison is a well-respected expert in the field of holistic health and has been dedicated to promoting wellness through a comprehensive approach that considers the interconnection between the mind, body, and spirit.
During this episode, Dr. Ellison will provide insights on a range of topics related to holistic health. He will discuss the benefits of incorporating holistic practices into one's lifestyle, such as mindfulness, meditation, environment and proper nutrition. 
As stated above, Dr. Calvin Ellison is a highly regarded expert in the field of holistic health, and he emphasizes that holistic health is much more than just focusing on one aspect of our well-being. Rather, it is about understanding the interconnectedness of all aspects of our health and striving to achieve balance in each area.
According to Dr. Ellison, holistic health involves considering various aspects of our lives, such as nutrition, exercise, stress management, mental and emotional health, and spirituality. It is about understanding that each of these areas is intertwined and that improving one can positively impact the others.
For instance, the food we eat affects not only our physical health but also our mental and emotional well-being. Similarly, our thoughts and emotions can impact our physical health, leading to conditions such as high blood pressure or digestive problems.
In addition to these traditional aspects of health, Dr. Ellison also stresses the importance of addressing environmental factors that can impact our well-being. This includes factors such as soil, air and water quality. 
Understanding the Environmental Factors that Impact Holistic Health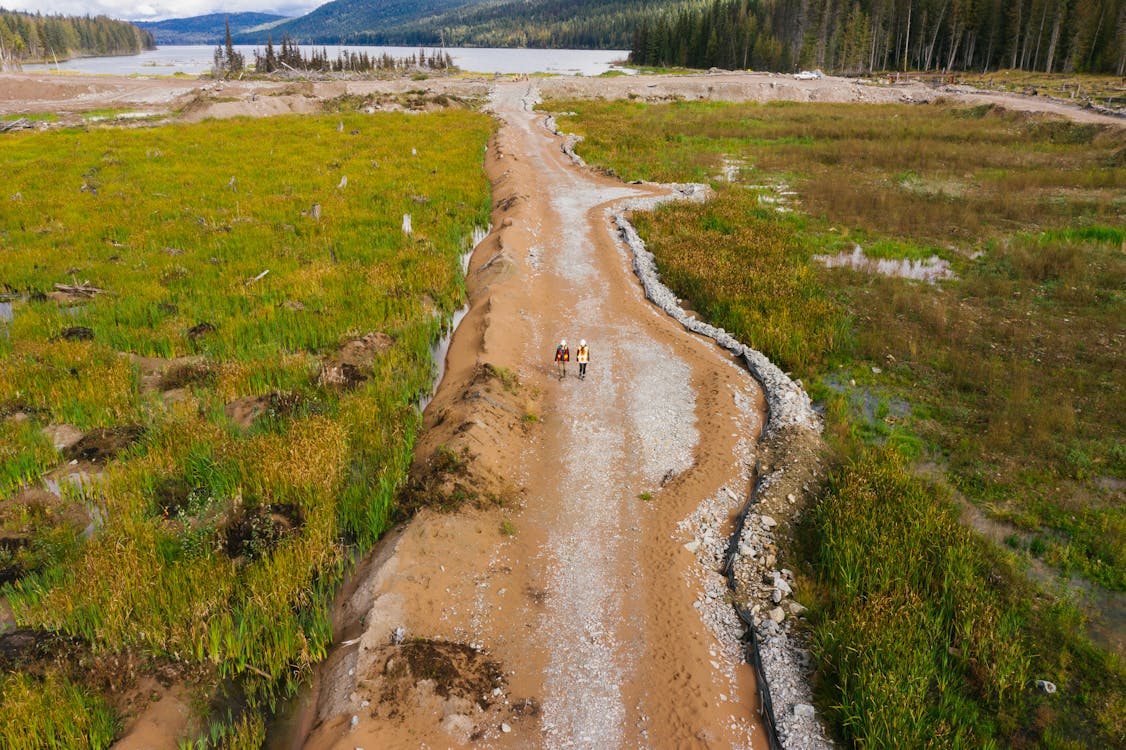 Dr. Ellison is an expert in holistic health and has a deep understanding of how our environment affects our overall well-being. He emphasizes that our environment is constantly changing, and these changes can have a profound impact on our health.
There are several factors in our environment that are affecting us, and some of them were not present a hundred years ago. For instance, the quality of soil has been deteriorating due to the use of pesticides and other chemicals in modern agriculture. This has led to a decrease in the nutritional value of the food we eat, which can affect our physical health and increase the risk of disease.
Moreover, air pollution has become a significant problem in recent years, and we are breathing in more harmful particles and toxins than ever before. Exposure to pollutants in the air can lead to a range of health problems, including respiratory issues, cardiovascular disease, and even cancer.
Dr. Ellison references a quote from the United States Senate in the 1920s that highlights the importance of soil quality. The quote states that the soil was already depleted of some necessary minerals, and if even one mineral was missing, it could lead to disease. This shows that the decline in soil quality has been a concern for many decades and highlights the importance of addressing this issue to promote overall health and well-being.
Furthermore, the impact of environmental factors on our health is not limited to the physical environment. Social and economic factors, such as access to healthcare, education, and safe housing, also play a significant role in our overall well-being.
In conclusion, it is crucial to understand the impact of our environment on our health and take steps to minimize exposure to harmful elements. By adopting sustainable practices, supporting environmental protection policies, and advocating for social justice, we can promote a healthier and safer environment for ourselves and future generations.
The Harmful Chemicals Used in Modern Agriculture: A Threat to Insects and Human Health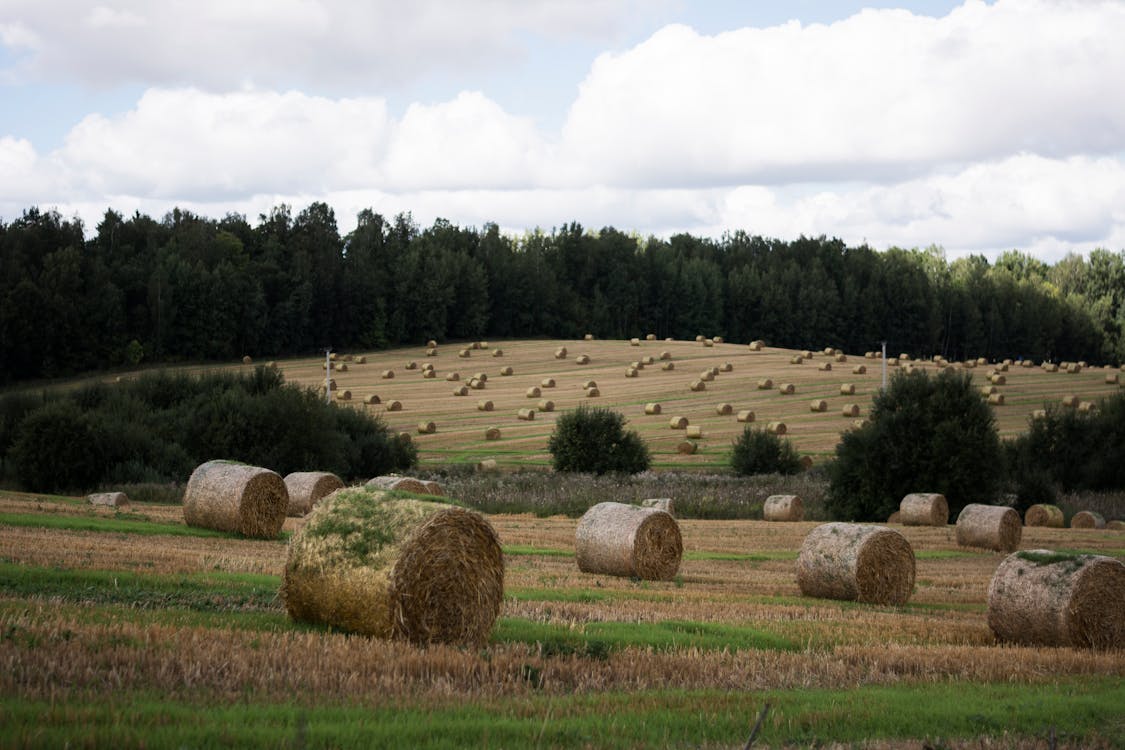 Dr. Ellison is deeply concerned about the impact of modern agricultural practices on our food supply and overall health. He reveals that many crops are now grown using chemicals that are so potent that even insects cannot consume them. This raises serious questions about the safety of these crops for human consumption.
Morale Ocain, the host of Rooted and a renowned hair expert, supports Dr. Ellison's concerns and adds that the use of chemicals in modern agriculture is contributing to the high number of diseases and disorders that we are experiencing today. This is a growing concern, as studies have shown that exposure to certain chemicals used in agriculture can increase the risk of cancer and other serious health conditions.
Furthermore, the use of chemicals in agriculture has a negative impact on the environment, leading to soil and water pollution, which can also have significant implications for our health. This highlights the importance of adopting sustainable agricultural practices that promote the health of both people and the environment.
It is crucial to recognize the interconnectedness of our food supply, environment, and health. By taking a holistic approach to agriculture, we can promote the health of our planet, ourselves, and future generations. This involves supporting organic and sustainable agriculture, reducing the use of harmful chemicals, and advocating for policies that prioritize the health of people and the environment.
Good Health Starts From The Inside Out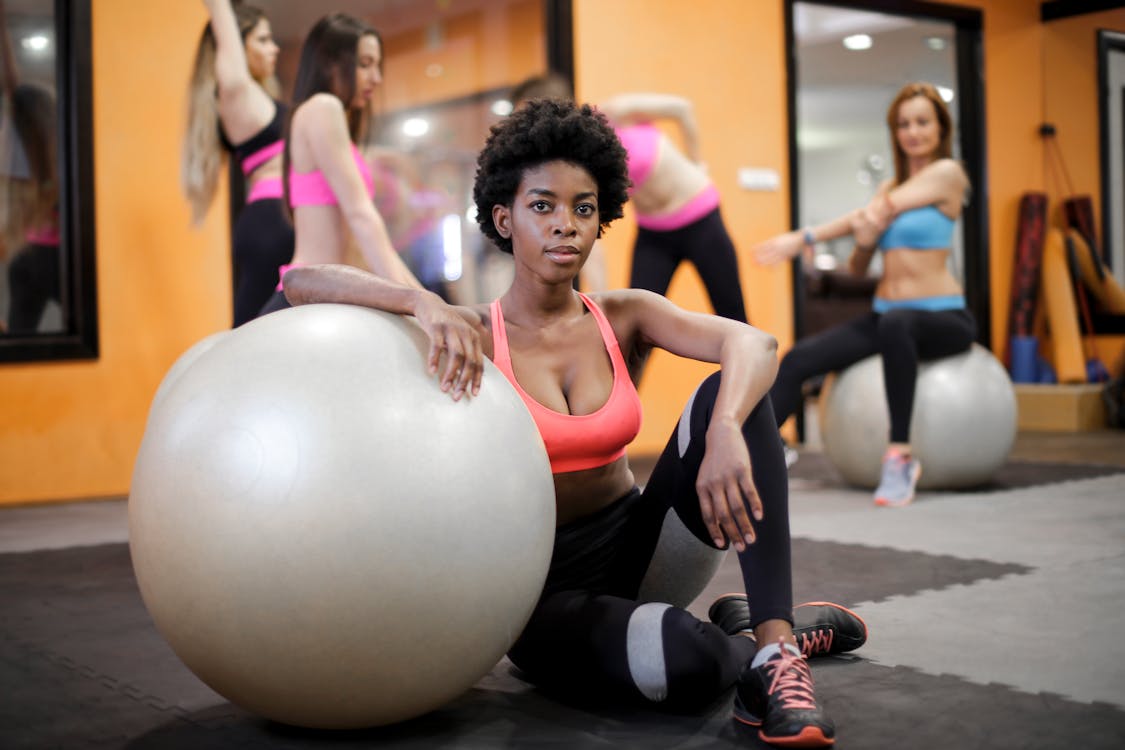 Morale Ocain and Dr. Ellison went further to highlight the importance of maintaining good health by paying attention to the quality of the food that we eat. Dr. Ellison emphasizes that the chemical makeup of the food we consume must match the chemical makeup of our bodies for optimal health.
Our bodies are a product of what we put into them, so it's essential to ask ourselves whether what we're consuming is nourishing us or causing harm. Dr. Ellison even goes as far as to talk to his food before consuming it, asking what it will do for him once it enters his body.
He believes that God did not design any crop to destroy humans, but rather to nourish them. Unfortunately, many of the foods available today prioritize profits over health, leading to an increase in health problems.
It's crucial to pay attention to the quality of the food we consume and to make informed choices about what we eat. By doing so, we can promote good health from the inside out and live our best lives.
Understanding the Impact of Hard Water on Hair and Skin: A Story by Morale Ocain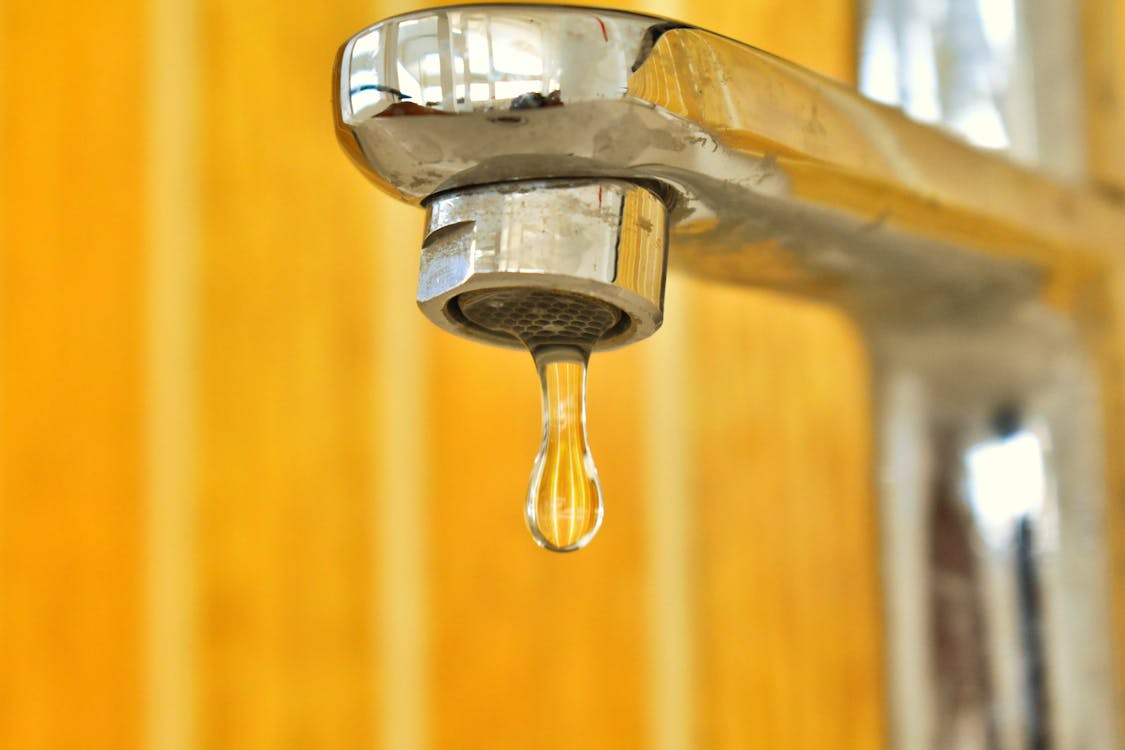 Morale Ocain's story highlights the impact of hard water on hair health. She had a client who was experiencing hair issues and had tried various hair products from different companies without any improvement. After some investigation, Morale discovered that the water the client used to wash her hair was hard.
Hard water is water that contains high levels of dissolved minerals such as calcium and magnesium. These minerals can build up on hair, causing it to become dry, brittle, and prone to breakage. The buildup can also make it difficult for hair products to penetrate the hair shaft and provide adequate moisture.
By identifying the issue, Morale was able to recommend a solution. The client switched to using distilled or filtered water to wash her hair, which helped to remove the minerals and prevent further damage to her hair.
She explains that water is chemically made up of H2O, and our hair is porous, which means it absorbs the water and combines with our natural chemical makeup. When the chemical makeup of the water doesn't match our biological makeup, it can cause a chemical reaction that damages our hair, making it brittle and prone to breakage.
Dr. Ellison agrees with this, emphasizing that the chemical makeup of what we put in our bodies, including the water we use, must match our biological makeup. When there is a mismatch, it can cause health problems.
Therefore, it's important to pay attention to the quality of the water we use on our hair and bodies. If we live in an area with hard water, it may be necessary to use distilled or filtered water to avoid damage to our hair and skin. By understanding the importance of matching the chemical makeup of what we put in our bodies with our biological makeup, we can promote optimal health and well-being.
The Human Body as a Vehicle: Dr. Calvin Ellison's Analogy Explained
Dr. Ellison's analogy of the human body as a vehicle emphasizes the importance of putting the right things in our body to keep it functioning properly. He explains that like a car needs water, gas, and oil, our body needs specific nutrients and compounds to maintain optimal health.
However, he warns against putting anything in our body that doesn't match the chemical makeup of our body, just as we wouldn't put alcohol or other chemicals where water or oil should go in a car. This can cause a chemical clash, which, as Morale Ocain mentioned earlier, can lead to a variety of illnesses, including cancer and diabetes, when it happens repeatedly over the years.
Dr. Ellison stresses the importance of being mindful of what we put in our body and making sure it matches our biological makeup. This means choosing whole, nutrient-dense foods that provide the body with the necessary fuel and avoiding processed, chemical-laden foods that can harm our health over time.
By understanding the impact of the chemical makeup of what we put in our body on our health, we can make informed choices that support optimal well-being and prevent the development of chronic diseases.
Discovering the Spiritual Root of Holistic Health: Nurturing Mind, Body and Soul.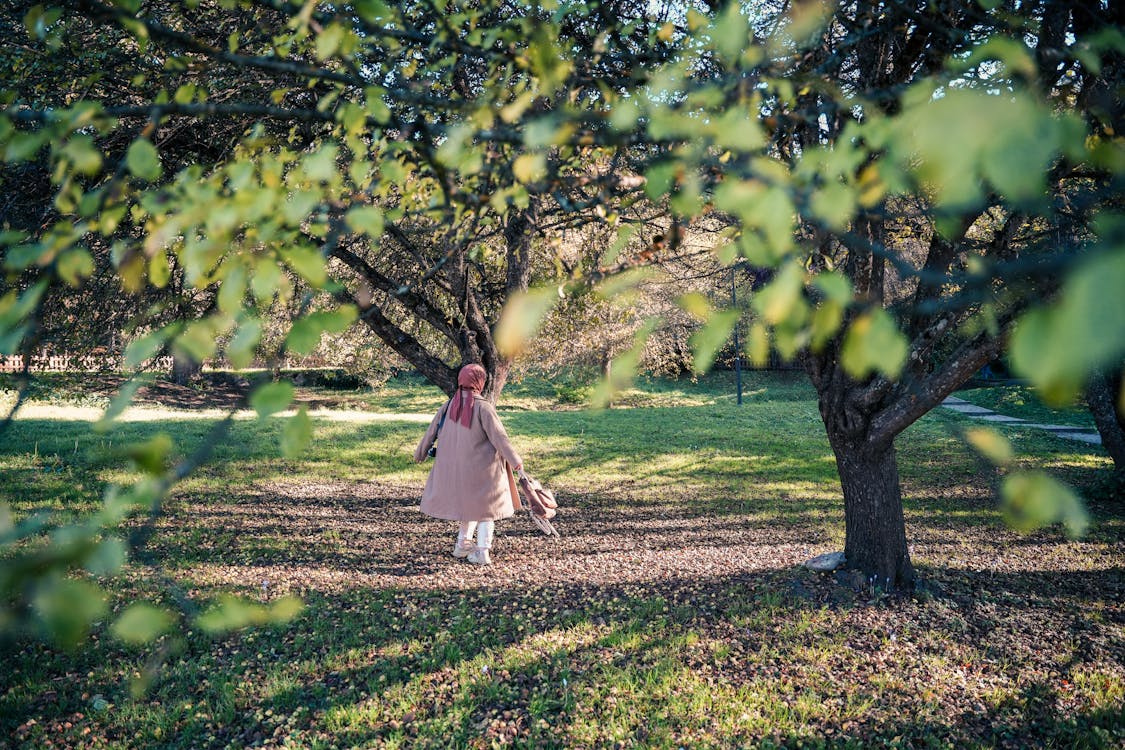 Morale Ocain asked Dr. Ellison about the spiritual roots of holistic health, to which he responded with an insightful analogy. Dr. Ellison stated that the mind, family, planet, and body cannot sustain themselves without the original wisdom of the creator. He likened the ideal environment for human growth and production to the garden of Eden, which he described as a holistic, integrity field environment. Dr. Ellison argued that it would be impossible to convince him that the environment in the garden of Eden had toxins, frustration, anger, and other negative factors. Rather, he believed that the air was clean, the food was pure, and the relationships were intact. People were able to rest without fear of being attacked.
Dr. Ellison went on to explain that the term "holistic environment" has its roots in spirituality, meaning that it is derived from the wisdom of the one who created the environment for the growth and development of animals, crops, and humans. "Holistic" means "integrity," and Dr. Ellison emphasized that he would not create an environment that would harm his growing babies. In essence, he was stating that the creator designed the garden of Eden to be a holistic environment, and this was the ideal environment for human growth and development.
Overall, Dr. Ellison's response suggests that holistic health has its roots in spirituality, which emphasizes the importance of creating a healthy and balanced environment for human growth and development. The concept of holistic health recognizes the interconnectedness of the mind, body, and spirit, and acknowledges that all aspects of a person's life are interconnected and affect their overall well-being. By focusing on creating a holistic environment that promotes integrity, purity, and balance, individuals can improve their health and achieve greater overall well-being.
This article provides a brief overview of holistic health and its benefits. However, for a more in-depth understanding of this topic, we highly recommend listening to the podcast from which this article was extracted. The podcast offers a comprehensive exploration of holistic health and covers a wide range of topics, including physical, mental, and spiritual health, as well as nutrition.
The podcast features a captivating interview with Dr. Calvin Ellison, a renowned expert in the field of holistic health, who shares his invaluable insights and perspectives on how to attain optimal well-being. Dr. Ellison's extensive knowledge and experience in the field make this interview a must-listen for anyone seeking to improve their overall health and wellness through a holistic approach. His practical advice and holistic solutions are guaranteed to inspire and empower listeners to take charge of their health and transform their lives.
We believe that this podcast is one of the best resources available for anyone interested in learning more about holistic health. It is informative, engaging, and provides practical tips and advice that you can apply to your daily life. So if you are looking to improve your health and well-being in a holistic way, we encourage you to give this podcast a listen.
Listen to the podcast