Can a Caucasion Use Black Hair Products and Vice Versa? Facts on White and Black Hair Products with Dr. Crystal E Porter, Ph.D. of Mane Insights Inc.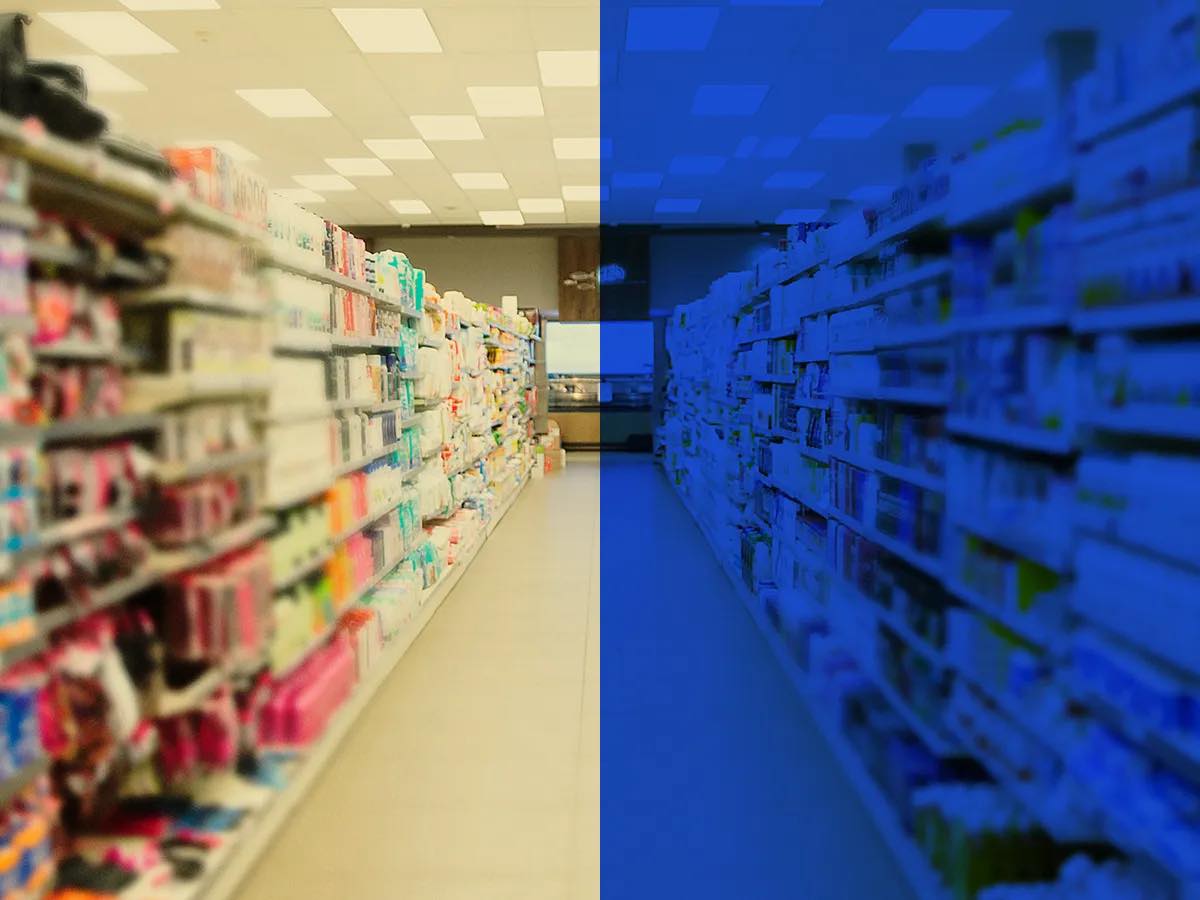 Ethnic hair care section made us believe that certain hair products are tailored towards certain ethnicities but the intriguing question still remains " Can a Caucasian Use black Hair Products and Vice Versa?" 
There is a whole lot of marketing in hair products that make people think that one product is for 'black hair' and another for 'white hair'. Alberto VO5 is a good example – the hot oil treatments have different packaging, one placed in the 'black hair care' section the other in 'white hair care' section, but they have the exact same ingredients!
During the first season of ROOTED podcast, I talked to the one and only Dr. Crystal E Porter, Ph.D. and she openly shared amazing insights on this topic.
Dr. Crystal E. Porter, Ph.D. is a hair scientist and owner of Mane Insights, Inc, a company that conducts research to further understand the specific needs of the hair and scalp. 
As a recognized contributor in the world of hair science, she also provides knowledge about hair to individuals, professionals and industry leaders. She is passionate about debunking myths and empowering others to properly care for their hair. Her patented process uses science to help professionals understand their clients' hair so they can provide customized solutions.
Dr. Crystal E Porter openly shares her amazing insights on white and black hair products. We started the conversation with her experience and expertise – from the mission behind Mane Insights, her first career in cosmetic science at Unilever, her corporate career at L'Oréal to her recent black hair matters movement.
Next, we dived deep into the white and black hair products discussion.
Listen to the podcast
Snapshots of our conversation:
You might have encountered an ethnic hair care section in stores packed with promising hair products tailored towards specific populations. Do you think this is necessary? Are beauty companies formulating certain products for a specific population? Or can a caucasian use black hair products and vice versa?

When it comes to developing hair products from a manufacturing standpoint, what criteria do they typically use in developing those products and recipes? 

She also briefly talked about her research method stating some intrinsic factors that influence her research.

Reflecting on the hair and salon industry as a whole; 5 to 10 years from now, do you see more black stylists servicing a white client and vice versa?
Are Hair Products Designed based on Hair Texture or Specific Hair Types?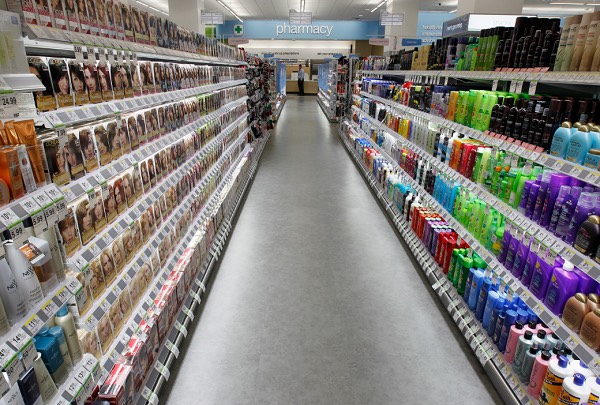 If it's a YES or NO question, I will certainly say yes but I think it's based on experience and what works for your hair rather than texture and hair types, said Dr. Crystal.   
Implicitly, Dr. Crystal suggests that, Instead of focusing on who the product is for, pay close attention to what works for you! People use hair products these days based on their experience rather than the marketing campaign behind the product. But if it's a question of YES or NO; Dr. Crystal believes that certain hair products are specifically made for a particular hair texture or hair types.  
What Criteria Does Brands and Manufacturers in the Beauty Industry Use In Products Development? Are these manufacturers formulating ingredients for hair products based on texture standpoint or diversity?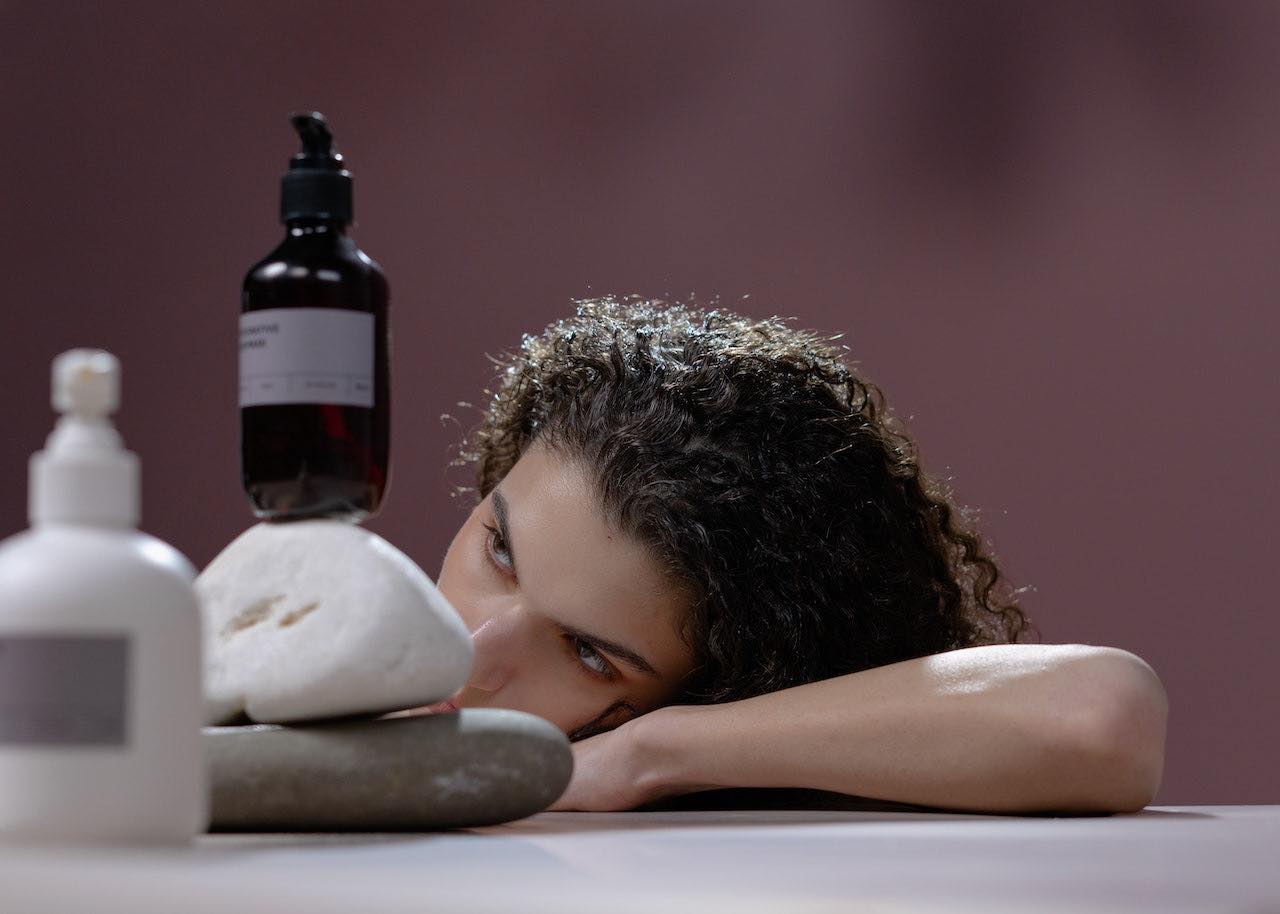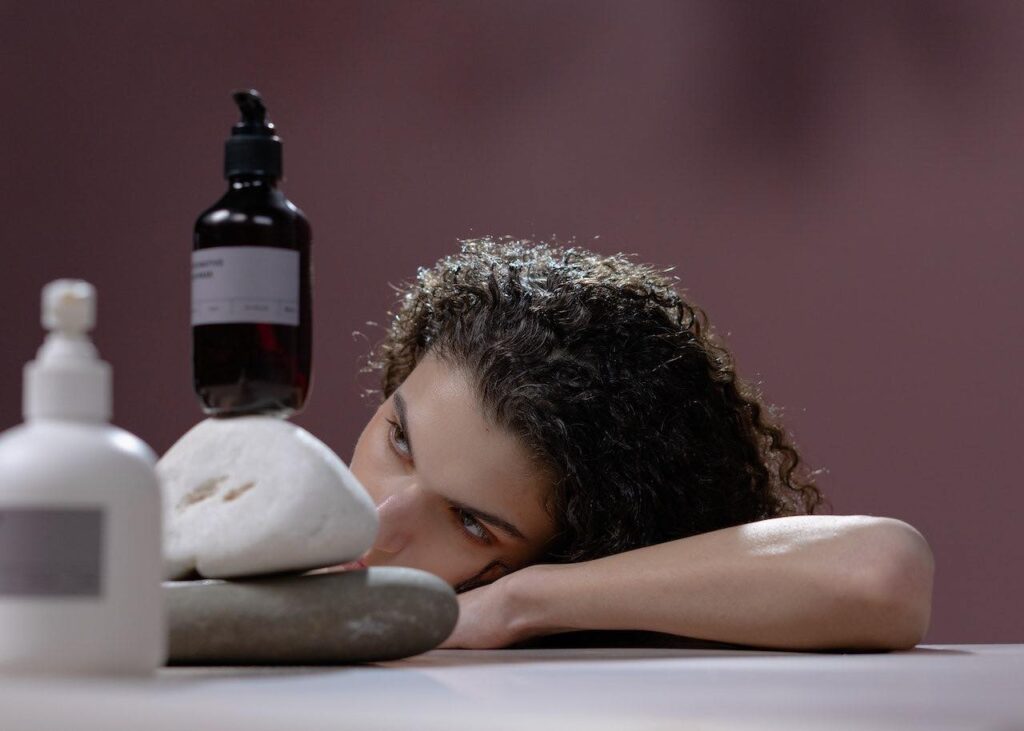 "I believe that most sophisticated big dollar companies like L'Oréal, Procter and Gamble, Unilever formulate products for specific populations," said Dr. Crystal E. Porter, Ph.D, a hair scientist and owner of Mane Insights, Inc. She continued, "Because you have to realize that some of the marketing dollars go towards making sure that certain populations are served and, so they conduct a lot of consumer study to understand what the needs are. Having that foundational knowledge from consumers feedback is very important. So when you have a group of Asian women, their response to a particular product may be different than caucasian or compared to people of African descent. So yes, these manufacturers formulate products based on diversity."
Let's call a spade a spade, some of these beauty industries are unknowingly promoting racial segregation in hair salon. It's time to embrace inclusive beauty.
I look forward to a day that I can walk into any salon either black owned or white owned and get my hair done! Stop saying you don't know how to do Black hair or White hair and say what you really mean: You don't want to do it. We need to embrace inclusive beauty.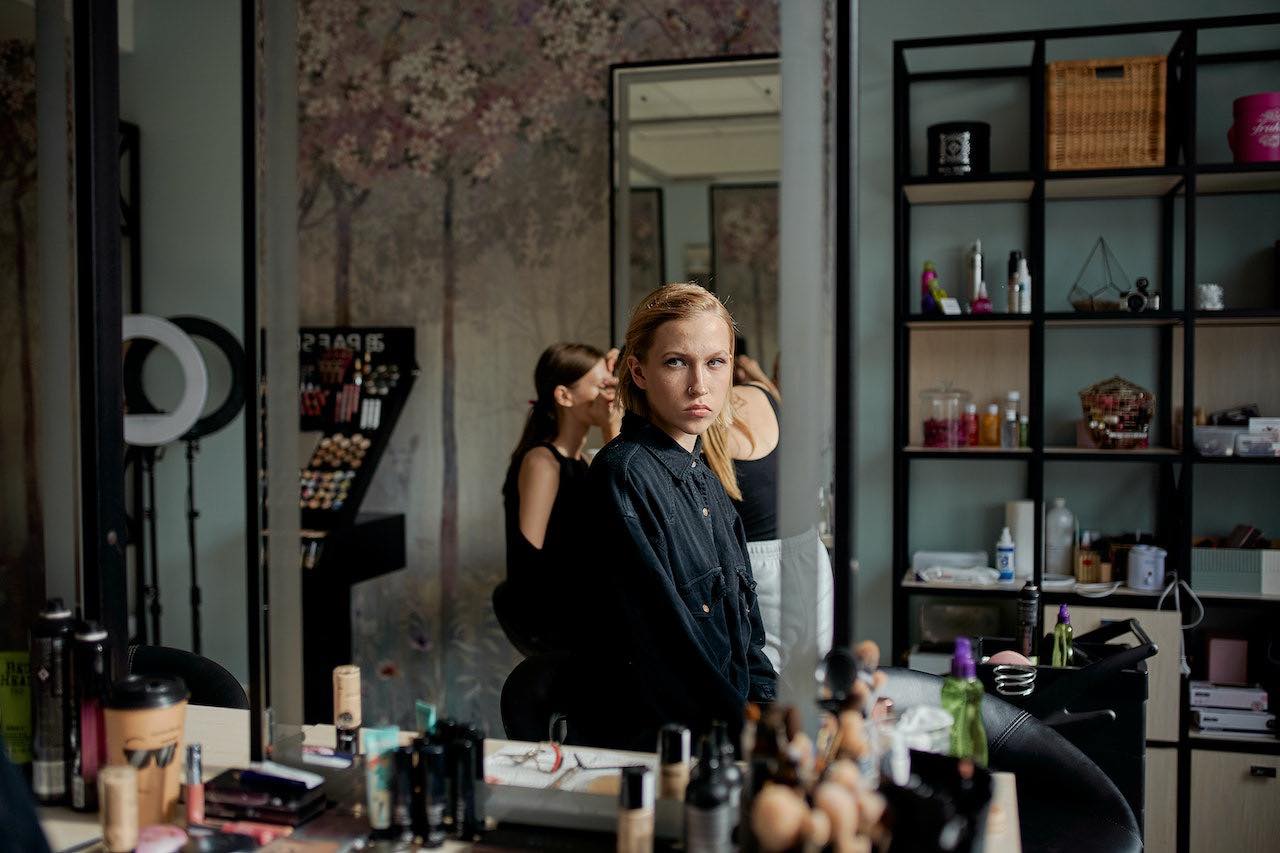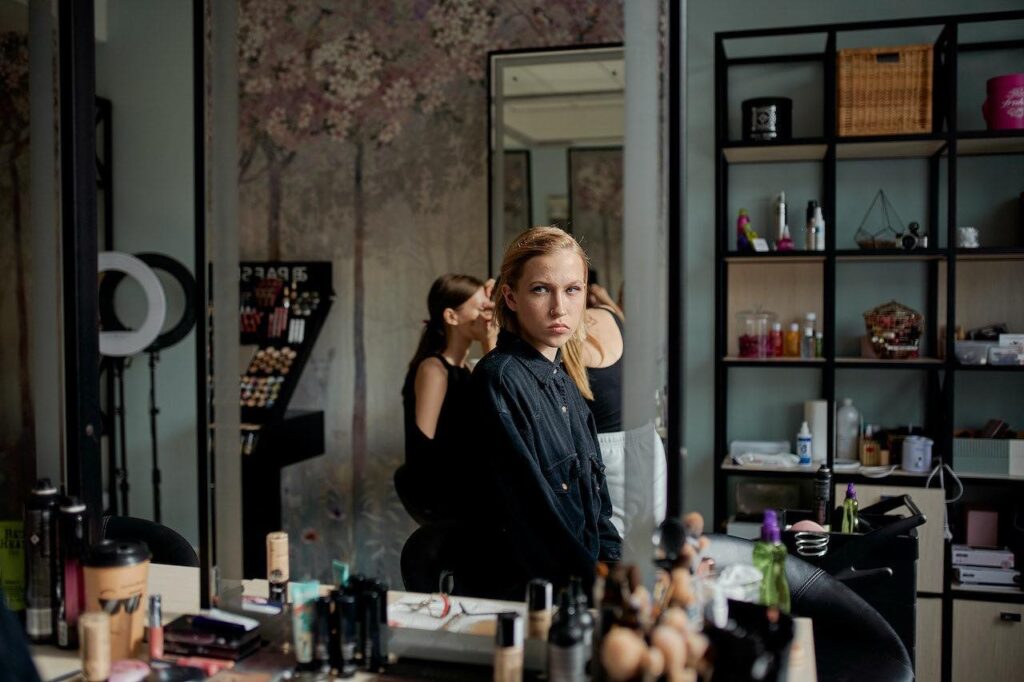 The beauty industry has to be more inclusive in product formulation, marketing, advertising and brand assortment. Products have to appeal to people as individuals rather than to a target group based on stereotypes; a salon environment for all hair types should be our new focus.
Listen to the podcast
Some Public Opinion
I don't think either is a difference. I use whatever I'm sure is good for me. I love using Dove shampoo and conditioner, but I also use Dr. Miracles and Africa's best. So it's all about what your hair likes, not the company the product is made by – TaurusAngel
I've never thought that my hair is made out of anything different that y/t folks hair. Hair is hair. The fact that there is an "ethnic hair care section" agitates me a little bit. Exactly what is in black hair care products that y/t people can't use & vice versa? …I just use what works for my fine nappy hair! – Discodumpling
I don't even know what a 'white' hair care product is vs. a 'black' one…. and my hair doesn't care what skin color the product is 'made' for either…. I prefer to use products made for PEOPLE, and even then I'll step outside the lines (jacking products from Mr. Ed on the DL) – Justkiya
We all know that we can use whatever products we want, everyone's hair is made up of the same stuff. We also know that there are products specifically marketed towards white people and those marketed towards black people. You won't see a white girl in a Pink Lotion or Dark And Lovely commercial, just like you won't see a black girl in a Nexxus or Herbal Essence commercial.
The question simply is: What works best for you– Products marketed towards black folks or products marketed towards white folks. Nothing more, nothing less. – Discodumpling
I agree with the ladies who mentioned that you have to use the best products for your hair type. I think that's more what it's about. Even amongst black people our hair is different and requires different things.
Also, I do think there is a difference between white hair and black hair. We can't sit here and act like there is no difference at all because there is. If it wasn't we wouldn't be on this site. People fail to realize that because the majority of us are relaxed, our hair is going to need more moisture and protein to keep it strong. The relaxer breaks down the bonds in the hair. You have to give it special care and attention.
And the other thing is that white people tend to wash their hair more frequently than we do because their hair gets oily. I know a lot of the ladies here are frequent washers but you are in the minority. We usually apply oils, butters, grease, etc to our hair. White people generally don't do those things. Maybe the curly heads but not the straighter textures. For those reasons we may require different products. 
I still think that a lot of their products have better ingredients though. Especially the curly hair ones. I don't think a lot of black hair care lines have tapped into that yet. Most of us are still too busy trying to get the nap out so they probably don't think there's a market there. – Glamazon
While I understand the follicular differences between str8 & curly hair. I've found nothing that differentiates the actual chemical makeup of hair between races & or ethnicities. The primary component in hair is keratin, unless "black" keratin differs from that produced by our y/t counterparts….Hair is Hair –  Discodumpling
Well you're right, from the standpoint that the chemicals inside the hair fiber are all the same, but hair products are affecting the physical structures of the hair, not the chemicals within the hair fiber.
And to go further, it is incorrect to assume that white hair care products are the same as black hair care products, but just branded differently. oftentimes they are formulated for caucasians (fine, straight hair, oily scalps), which wouldn't jive at all with ethnic scalps. – god
Listen to the podcast