Benefits of Establishing A Healthy Relationship with your Stylist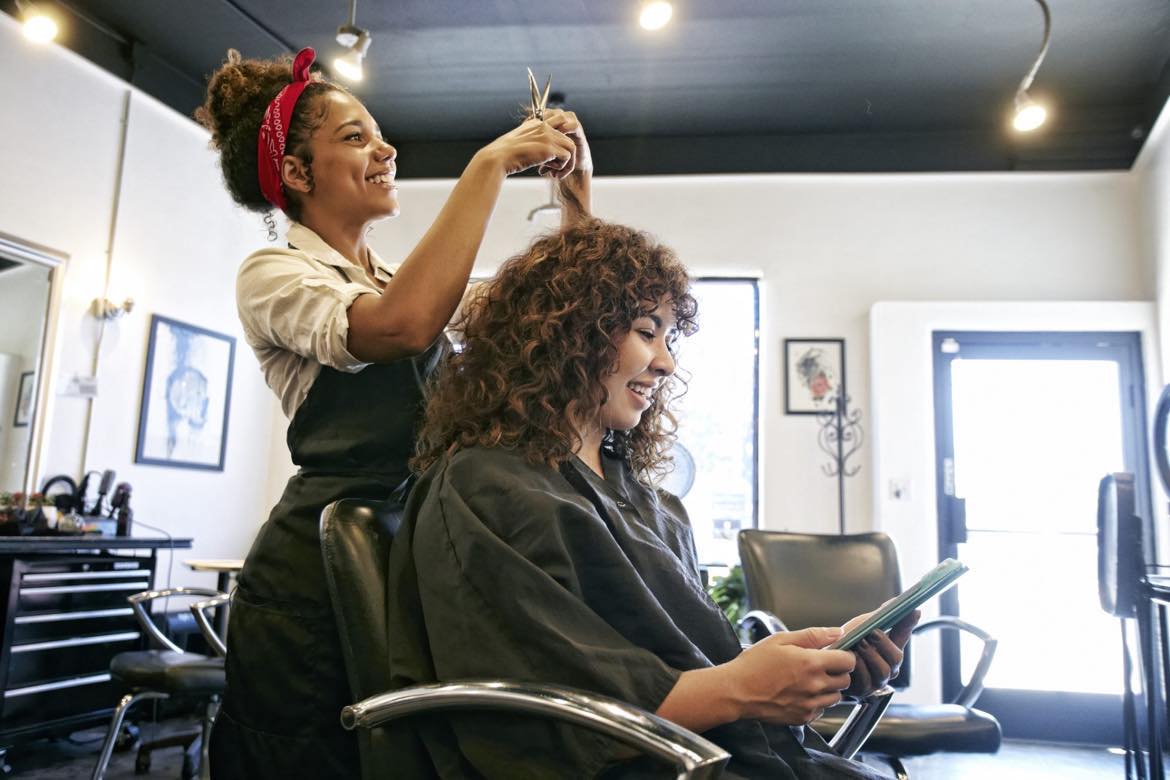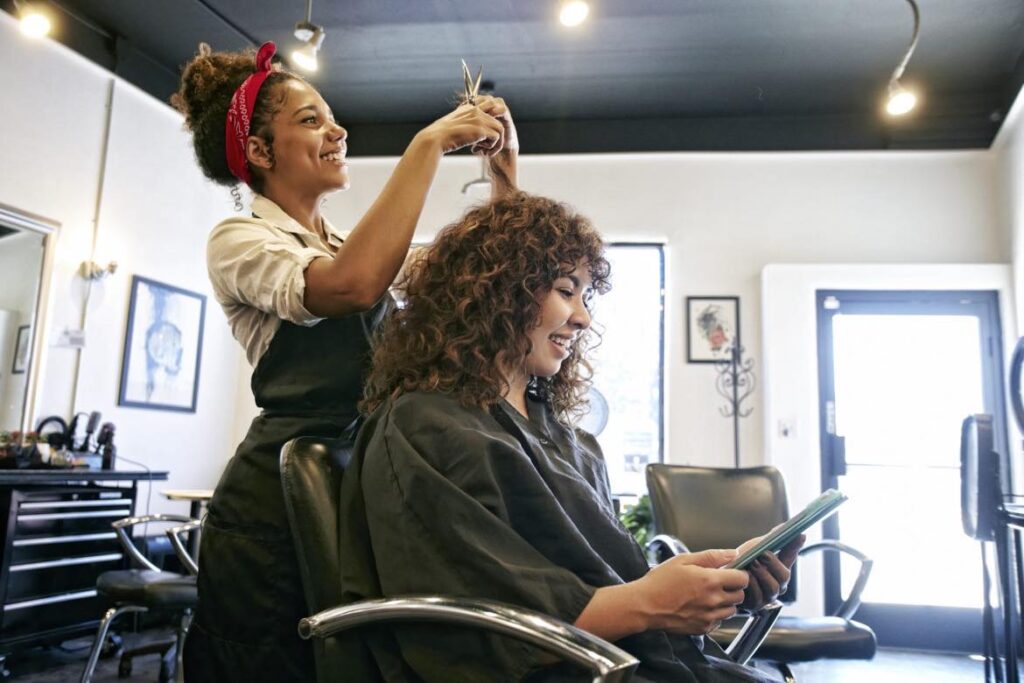 Establishing a healthy relationship with your stylist plays an extremely important and fundamental role in the outcome of your total salon experience.  
High-end salon experience doesn't just rely on how skillful, creative or experienced your stylist is but also reliant on your relationship with them.
Before walking into the salon, every client has their preferences or a desired outcome in mind. A stylist who has a good rapport with a client and knows their specific hair type is better equipped to provide that desired outcome. 
This is the reason why people stay loyal to one stylist; there is this elegance, allure, glamor and refreshment that comes with getting serviced by your stylist.
Walking out with a great cut or hairdo is fantastic but that's not a total salon experience. Were you wholly refreshed, both in appearance and in spirit? A salon visit can be therapeutic too.  
Salon appointment is therapeutic; free and affordable therapy.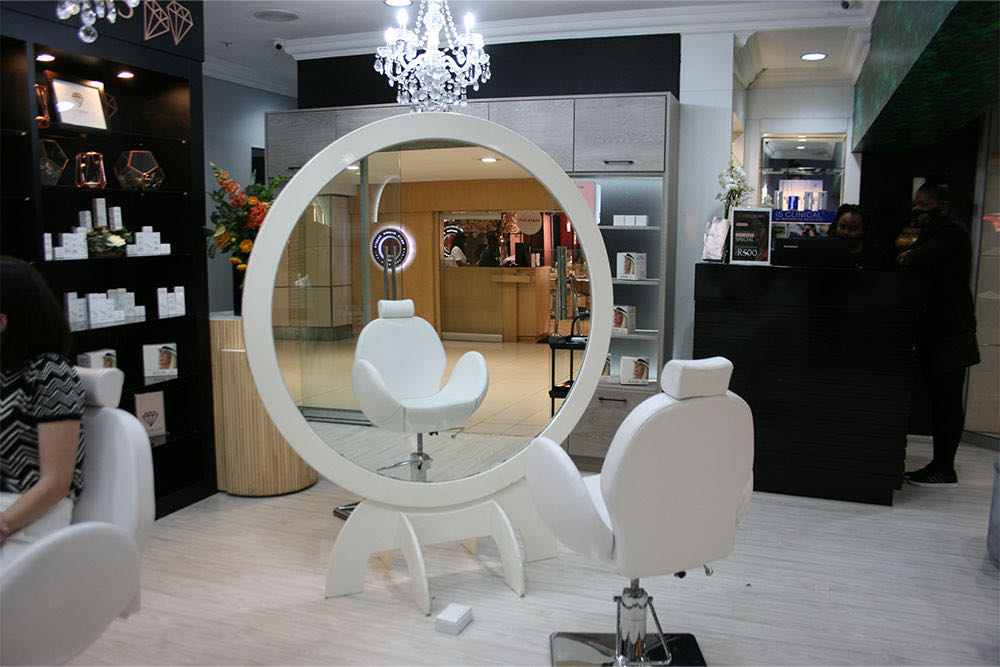 Nobody is talking about the therapeutic value of a salon.
Based on careful, unsparing observation, salon appointments are always therapeutic – there is this unqualified therapy or counseling session that goes on between hairdressers and their clients. 
A survey conducted from Booksy, a beauty and wellness booking app, shows that over 40% of beauty professionals feel that they function in two roles – a hairdresser and an unofficial therapist, counseling and supporting the mental well being of clients. 
The topic of the conversation cut across many subjects which includes family, friends, personal relationship, work, physical and mental health and recently Covid-19. These are subjects you would normally speak about in therapy. The same survey found that  37% of people surveyed would act on the advice of a hairdresser – higher than other professionals.
Supporting that point, Gramercy stated, "Stylists have a special relationship with their clients and they have a positive impact on the mental health of each individual. Being able to visit a salon is actually a way for people to tend to their health while looking their best. Hair salons provide pampering that makes people feel good about themselves, elevates their self-esteem, and boosts self-confidence."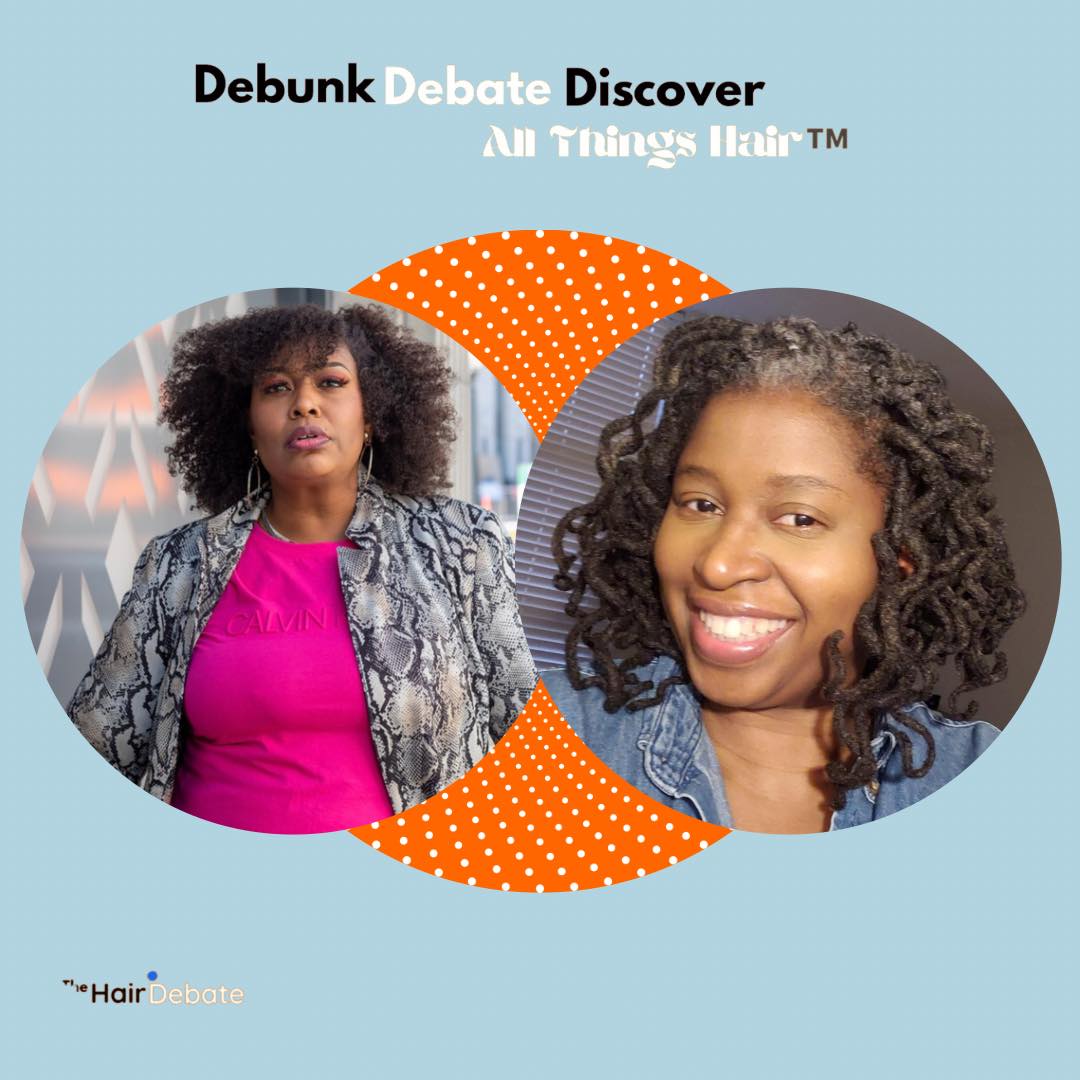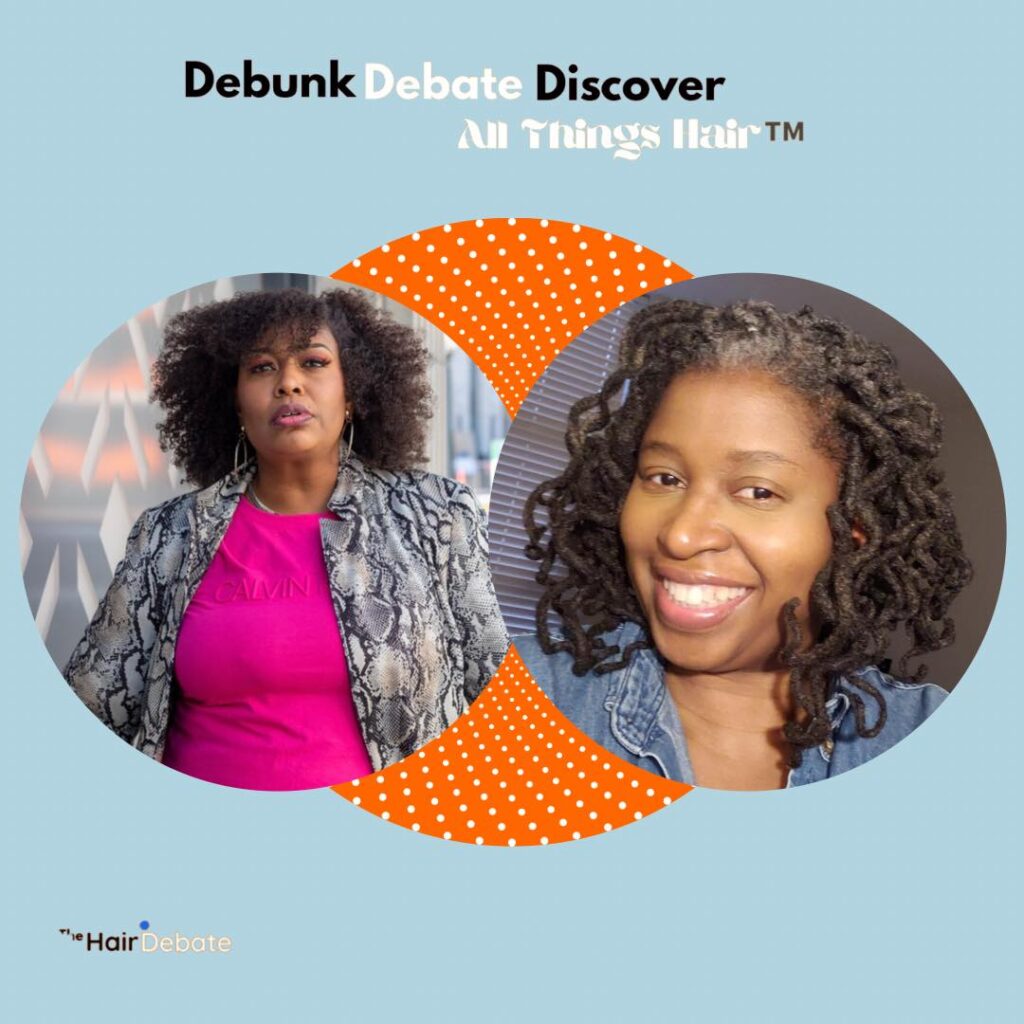 Morale Ocain gets together with Elaine Truesdale, CEO of Atlanta Natural Hair Care Professionals, to talk about the importance of establishing a relationship with your stylist.
Going to the hair salon is an intimate practice. You set aside a time — usually a decent amount of time as well, from one hour to even three — and you take that time out of your usual hustle and bustle. Maybe you leave work early; maybe you make an appointment for a quiet Saturday morning; maybe you take a whole day off for a little self-care.
The time set aside is special because you are choosing to create time and space to go and be wholly refreshed, both in appearance and in spirit.
When you sit in that stylist's chair you give them your trust and they make magic happen. Even if just for an hour, you let go and leave it all up to the person with the shears. You probably find yourself giving them updates on your life, and they reciprocate in kind. 
They ask questions about the story you told during your last appointment, and you get to give them juicy updates. It's like catching up with an old friend who is also able to revitalize your whole appearance. (cc: beyondtheshag.com)
They Also Talked About:
Significance of salon to black women.  

Black salon of yesterday vs today.  

Creating a safe space for clients. 
Listen to the podcast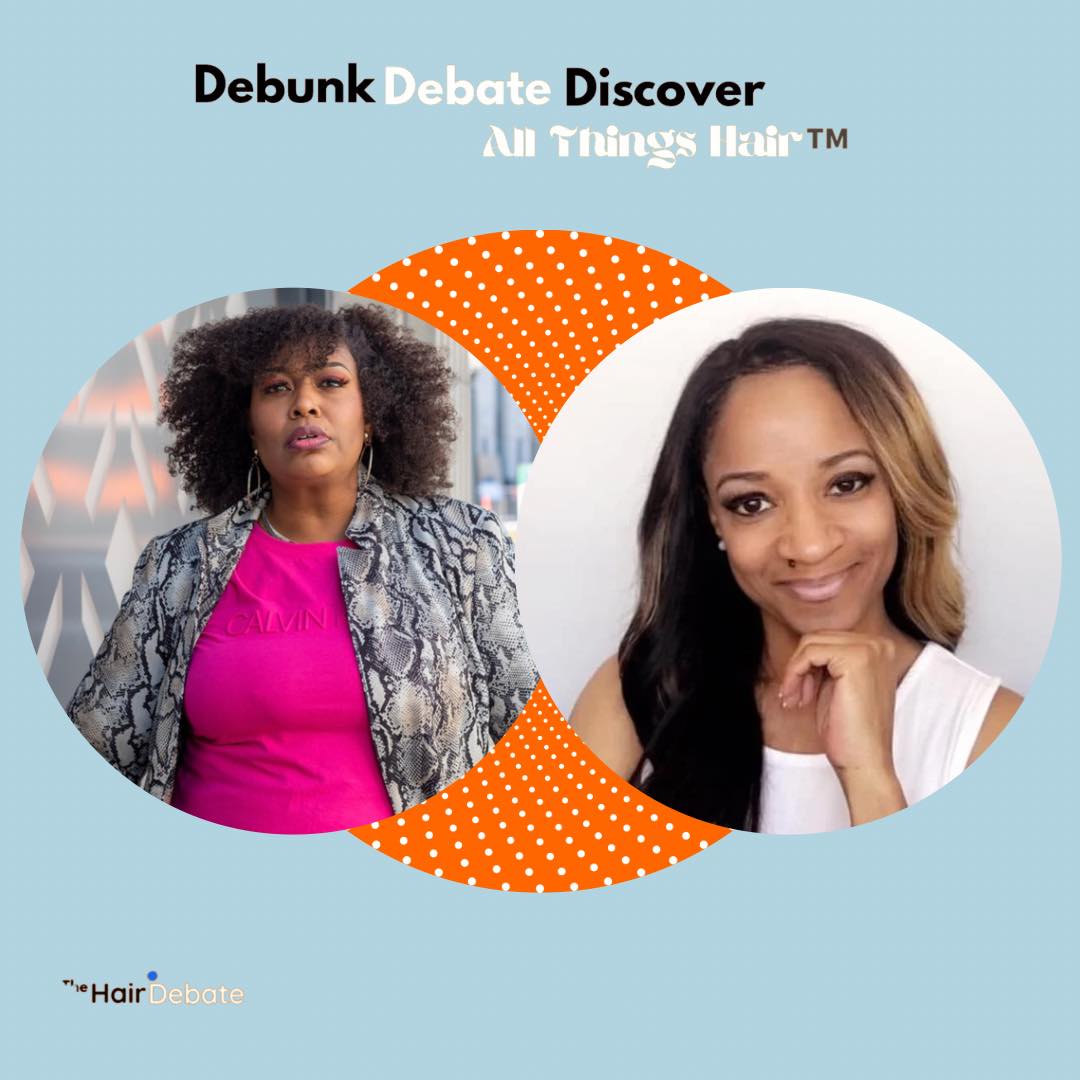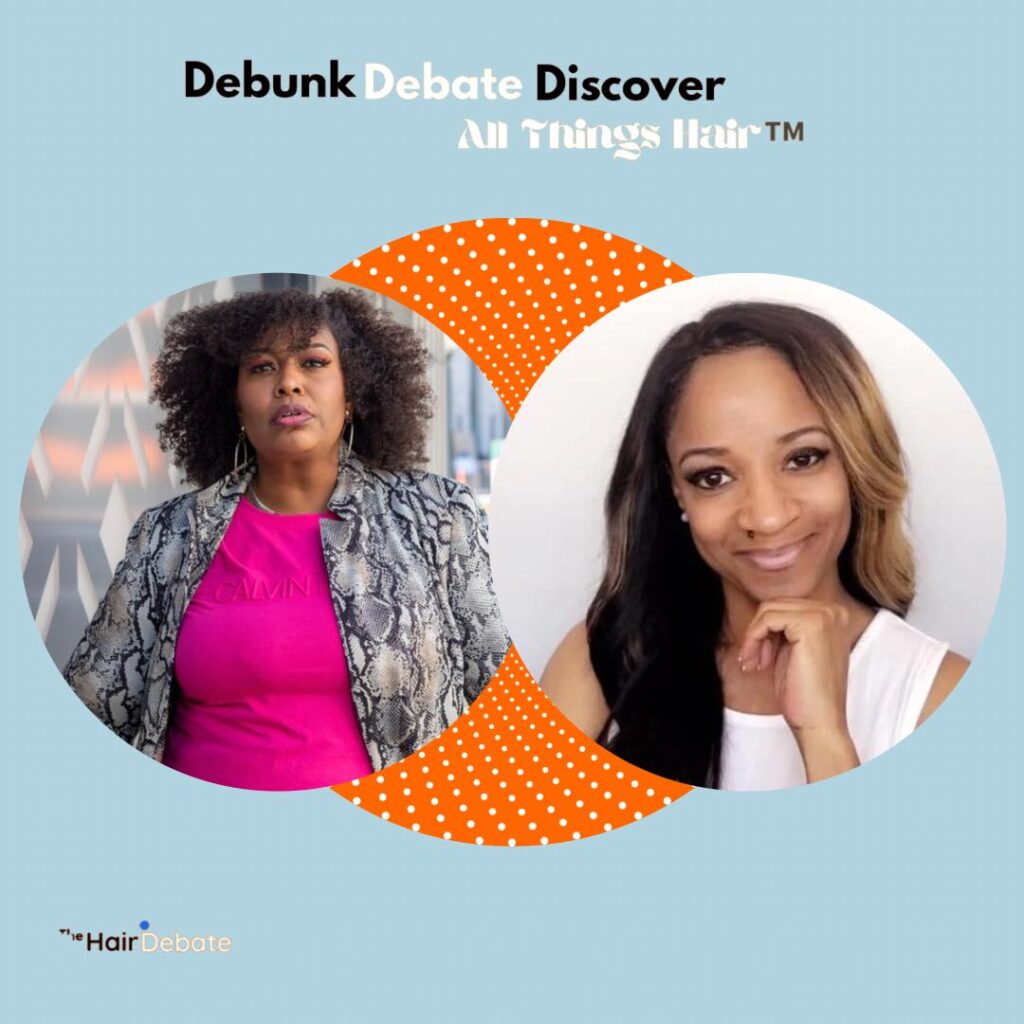 From behind the chair to behind the mic; After the interview with Elaine Truesdale last week about "Stylist-Client Relationship", Morale Ocain linked up with yet another big personality in the beauty Industry, Angela Slade to dive deeper into the subject.
This interview is packed with a lot of useful tips on how to maintain a healthy relationship with your stylist.
Topic snapshot:
Importance of establishing a healthy relationship with your stylist.

 What's the biggest enemy stopping you from establishing a healthy relationship with your stylist? 

Are you really consuming healthy information about your hair online? 

Effects of using a relaxer or gel you have no education about. 

How we "stylist" feel when you don't take our advice or do the things we recommend to maintain your hair. 

Why I don't just service my client, I educate them about hair care.

 The significance of educating your clientele about hair care.

 
Listen to the podcast