Suffering From Hair loss? Rebrand Your Identity With These Hairstyles.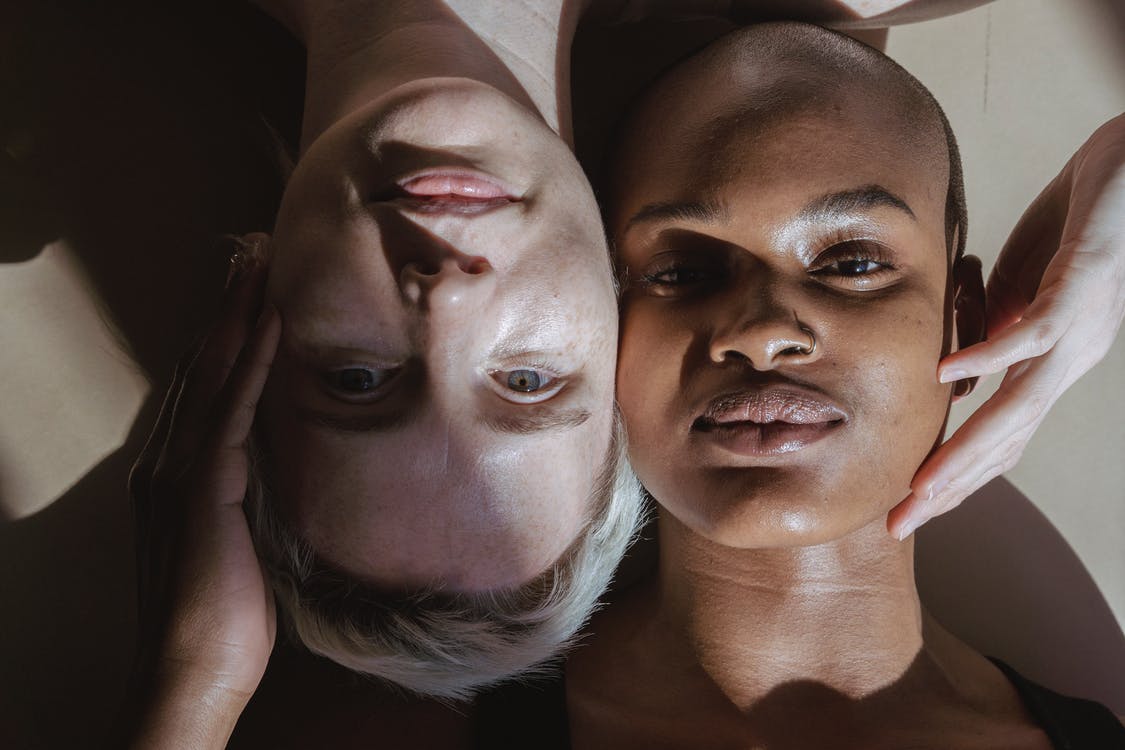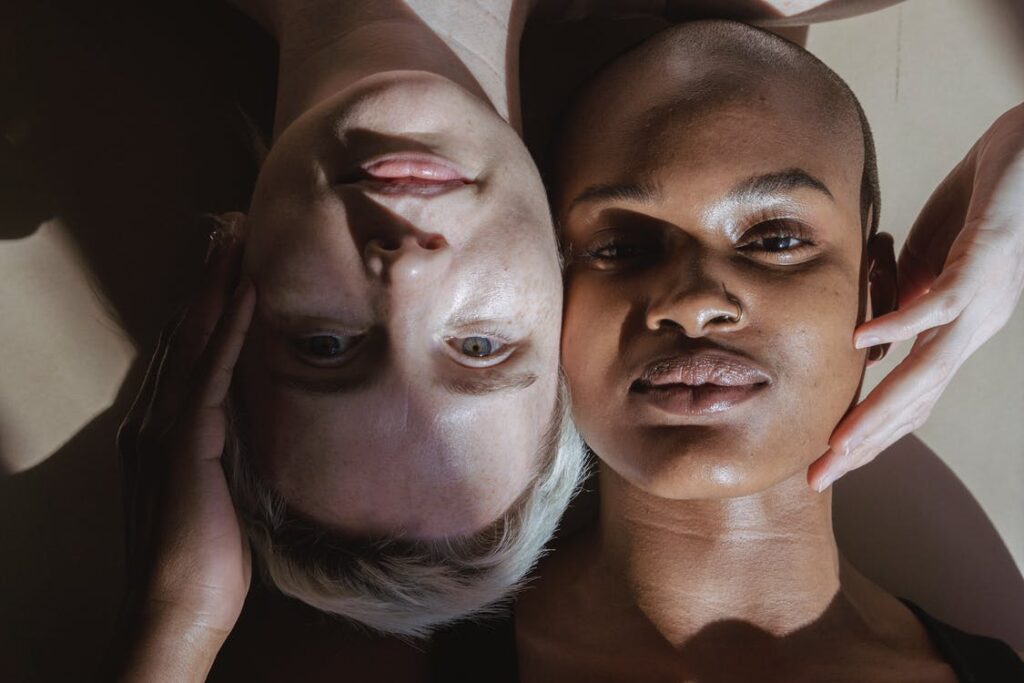 While experiencing hair loss, many people would rather create an illusion of perfect hair by covering up their hair loss with beautiful extensions than walk around with bald patches or thinning hair. Most people prefer to wait for their hair to grow back instead of opting for medication and while they are on the wait, they can disguise or cover up the patches by embracing a certain hairstyle. 
"For a woman, the hair is the crown, a symbol of beauty/pride. It is typically what a woman identifies as being feminine or attractive to a mate. If this starts to diminish, it can be devastating to a woman's identity and self-esteem, especially when affected at an early age." – Dr. Shani Francis
Opposing the point made above by Dr.Shani Francis, your beauty doesn't depend on how perfect your hair is. Define beauty for yourself. Your hair to some extent doesn't define your beauty. Your spirit and your faith defines your beauty. Alopecia may have stolen your hair but it doesn't have to steal your beauty. So, no matter what your hair looks like you can still look and feel beautiful.
Unlike androgenetic alopecia, most hair loss is reversible. During this period of recovery, you can create volume-boosting looks that even girls with the fullest and thickest hair would be jealous of!
If you are looking for a way to cover up or disguise those bald patches or thinning hair, these 5 hairstyles would be a great option.
A buzz cut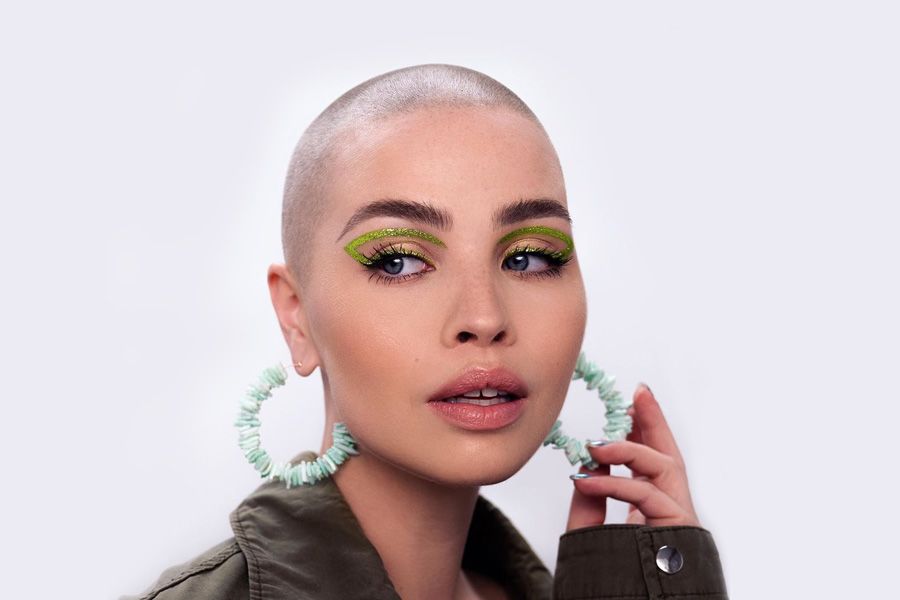 It takes a thick skin to embrace baldness. That is to say going bald is a very bold move that requires courage and confidence.
Instead of hiding behind wigs and in other hairpieces that provide false security most women flaunt their bald head by rocking beautiful buzz haircuts.
Society's perception of beauty is sometimes wrong.  Long hair shouldn't be the standard for femininity—all hair, no matter the length, is beautiful. Simply put, a buzz cut is a way to rebrand your identity on your own terms."
"Demi Moore, Natalie Portman, and Cate Blanchett have traded longer locks for buzz cuts for film roles. But even off the silver screen, we've seen stars like Adwoa Aboah and Kristen Stewart following suit as a personal choice.' noted by BYRDIE " 
There are so many women with short hairstyles these days who not only look knock-out gorgeous, but who probably make you want to pick up a pair of scissors immediately. So have you ever debated taking the plunge and chopping off all of your hair? Do it. 
sew-ins with a net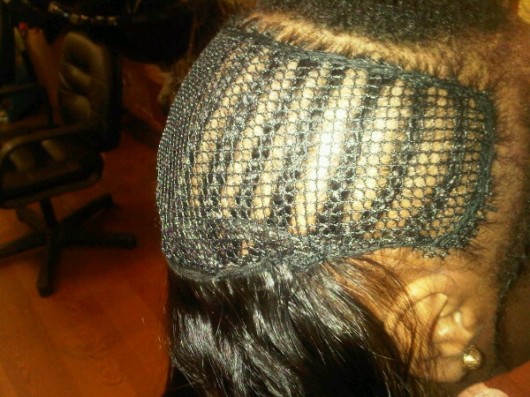 Top crown areas of alopecia can be covered via sew-ins with a net. If you are experiencing hair loss or thinning hair, then sew-ins with a net is the perfect solution. It aids in concealing and camouflaging hair loss to facilitate a healthier-appearing scalp. 
Short Sassy Cut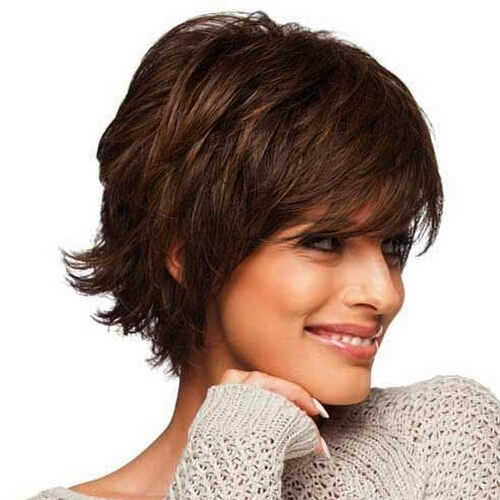 A great way to bring life to your fine, thin hair is to opt for a short sassy cut. According to Morale Ocain, back and side alopecia can be incorporated into a short sassy cut. Razor blending the length makes it intentional. You don't have to resort to wearing a wig always.
The recent trend in celebrities like Demi Lovato, Jennifer Lawrence, Miley Cyrus, Kristen Stewart and others ditching their long locks in favor of a shorts cut is great news for women experiencing hair loss. These celebrities are proving the fact that Society's perception of beauty is sometimes wrong.  Long hair shouldn't be the standard for femininity—all hair, no matter the length, is beautiful. 
These celebrities make short, sassy haircuts trendy and stylish, giving women struggling with hair loss the opportunity to explore new hairstyles that could help them rebrand their identity on their own terms. 
Bangs, or a fringe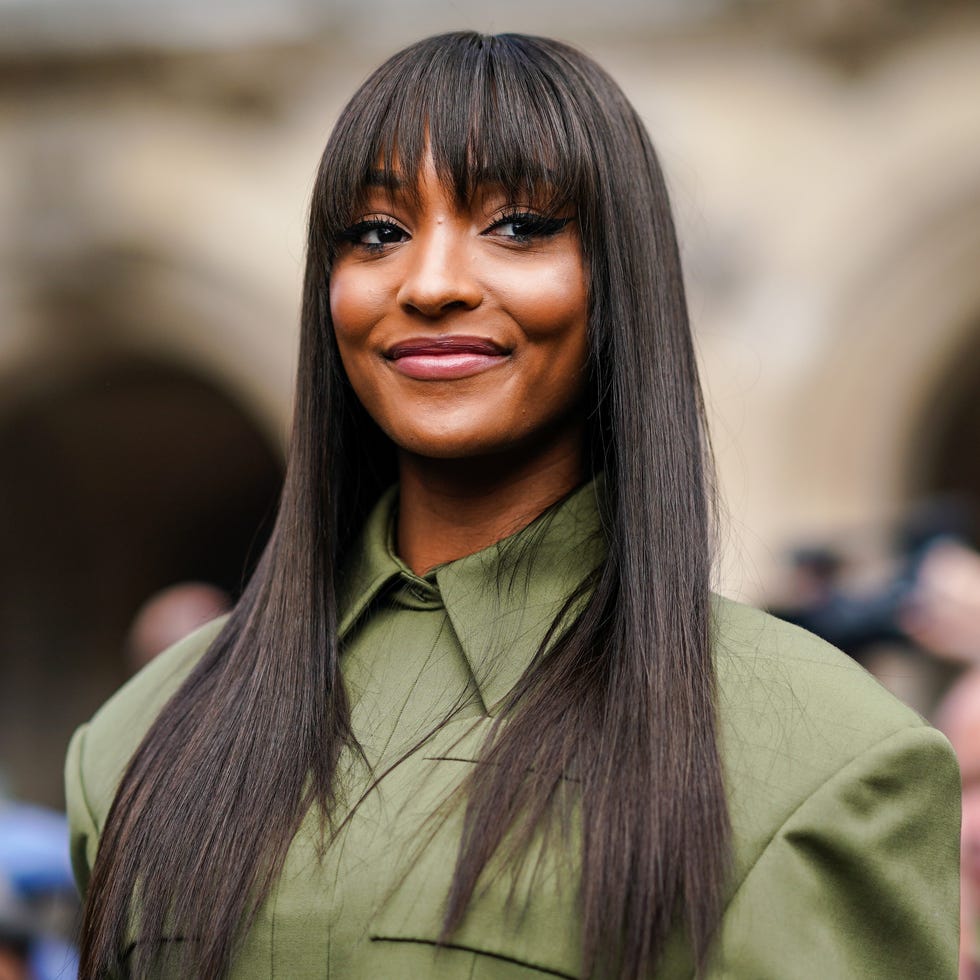 According to TrendingUS, If you have a receding hairline or female hair loss in the front of your scalp, then bangs can certainly help. When done correctly, bangs can be quite sneaky and pretty good at hiding your hairline. If this is your ultimate goal, then consider going with a longer and more choppy bang.
The strands or locks of hair that fall over the scalp's front hairline will help cover the receding hairline.
Loose braids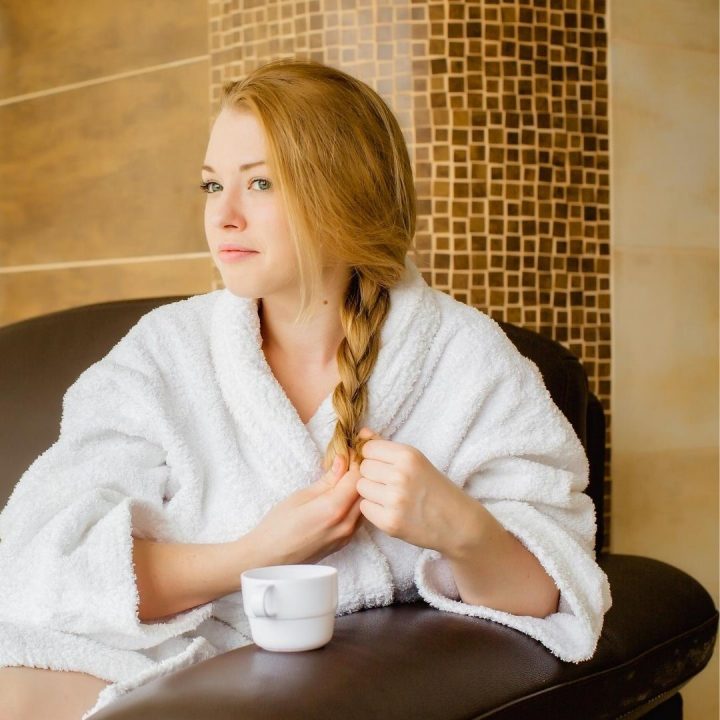 Quoting TrendingUS, "It can be hard to braid hair when you suffer from female hair loss or for thinning hair on top. If done correctly, though, you can braid your hair loosely to hide the appearance of bald spots. If you go to a professional, you can even have them braid weave into your hair to create a fuller look. There are various types of braid styles like mermaid, french, and many more, you can also decorate them according to the occasion."
"Weave comes in all different colors and textures. A good-quality weave will look and feel like your real hair. When braided into your braid, your hair will seem thick and healthy. The best thing about this short hairstyle is that you can leave it in for a few days."
Note: The discount code for the week is ALOPECIA. Expires 5/06/22
Follow us on Instagram