Strategy for longer hair from Atlanta Hairstylist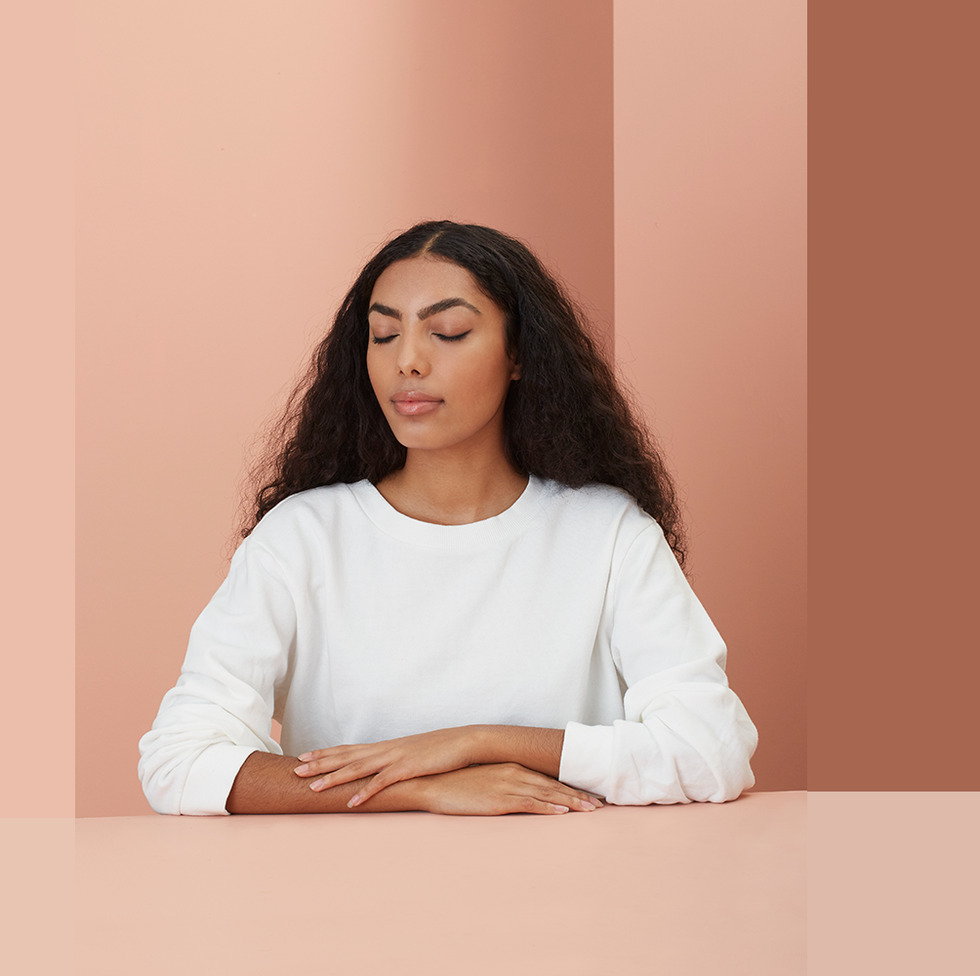 Who wouldn't love to have longer, luxurious, attractive and healthy hair. This is the dream of many ladies and even men. If there is one magical hairstyle that every gender find attractive, it will be "longer hair"
When we talk about long hairstyles, what comes to our mind is femininity and attractiveness because longer hairstyles are associated with femininity and women with longer hairstyles are mostly found attractive by men. 
A poll of 3,000 men by The Daily Mail in 2008 found that an overwhelming 43% of men preferred a long and wavy hairstyle. Second place went to long and straight with 13% of men choosing it as their preferred.
According to this study, whose primary aim is to evaluate preferences for hair length on the basis of attractiveness, found that women who can afford the high cost of long hair are more attractive and healthier than those with other hairstyles. Hilariously, men are more likely to date women with longer hair. This implies that longer hair makes a woman a more suitable mate.
Nevertheless, judging from the angle of "facial beauty", longer hair length is most prominent for women who have less attractive faces. For women who had attractive faces, differences in hair length didn't have much effect on the perception of their beauty. 
Obviously, we are not saying that short hair is not attractive, the right hair length for you depends on you. Honestly, the hair length you decide to keep is a matter of preference. Don't let society's perception of beauty define your beauty. Always remember that beauty is in the mirror, not the eye of the beholder. 
The hairstyle that makes you feel confident and beautiful is the perfect hairstyle for you. Nevertheless, if long hair is your thing and you really want it, the tips below can help you reach them.
Regular Trims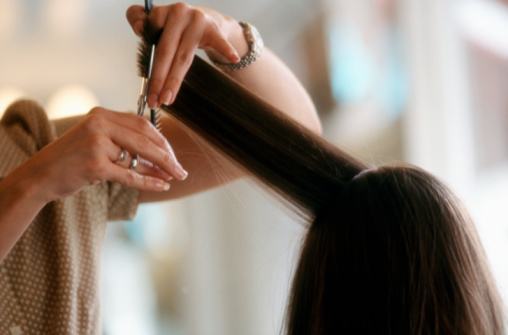 This may sound counterintuitive to what you already know but frequent hair trims do not make hair grow faster. Whether you cut it or not, your hair will grow at the same rate.
Then what are the benefits of trimming your hair frequently? Trimming your hair frequently helps get rid of split ends that break your hair. According to Lana Grand, celeb hairstylist and owner of Los Angeles-based salon Petite Mason, "Once a hair strand splits at the end, the damage will only progress. Left untouched, a split end will continue all the way up the hair shaft, damaging the entire strand beyond repair," she warns. "So, even though regular trims won't make your hair grow faster they will absolutely help to eliminate the thing that prevents length retention."
"If you enjoy having your hair long and healthy or are trying to grow it out, it's a good idea to take off half an inch every 10 – 12 weeks," advises Grand.
While haircuts don't make your hair grow any faster, they get rid of split ends that break your hair," explains Michael Dueñas, a celebrity hairstylist for Aloxxi in Los Angeles. "Eliminating the breakage gives the appearance that your hair is growing faster." After all, a split end that breaks can lead to your hair losing length — not to mention shine, volume, and smoothness.
Don't Dye Your Hair.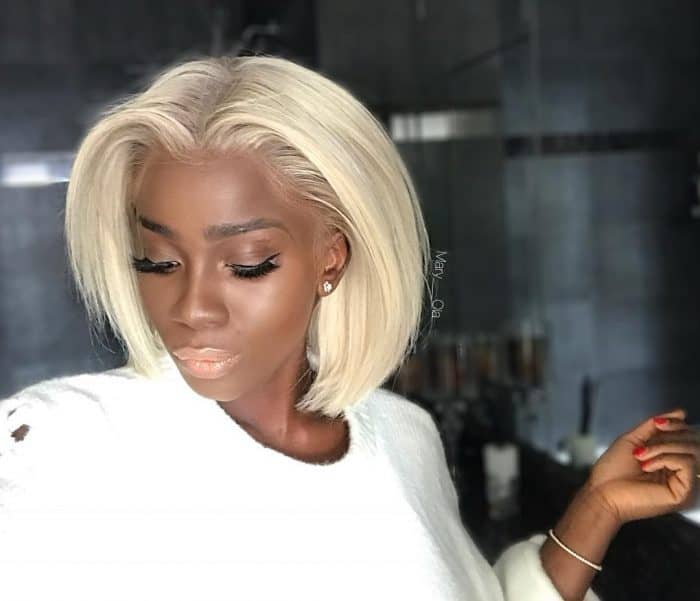 Resist any urge of you going blond or changing your natural hair color because that can ultimately halt any chance of achieving your "long hair" goal. When the cuticle of the hair is damaged by chemicals in the dye or bleach, you will experience hair breakage and split ends. 
Pay Attention To What You Eat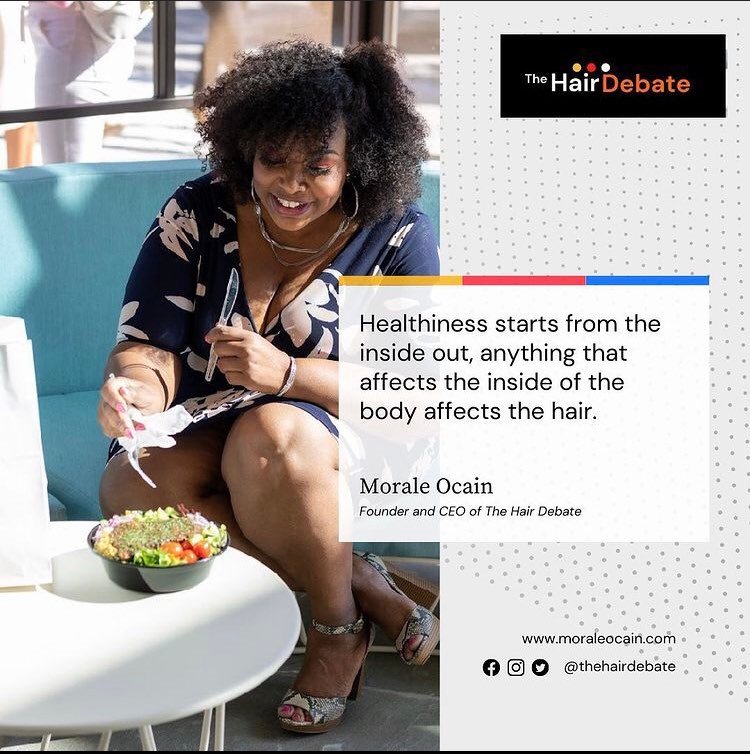 Deficiency of certain nutrients can adversely affect your hair growth. To put that in plain English, "what you eat affects your hair growth" and can lead to hair loss. Check out "5 Common Eating Habits That Lead Hair Loss"  According to Morale Ocain, Master Cosmetologist and the founder of thehairdebate, "Healthiness starts from the inside out, anything that affects the inside of the body affects the hair"  explaining that further, achieving any hair goal does not only depend on the products you use; the nutritional composition of the food you eat also plays an important role. 
"To promote hair growth, you need to 'feed' the hair from the inside," explains Francesca Fusco, M.D., a dermatologist in NYC. So what foods make hair grow quicker? Those high in protein, the building blocks of hair, including meats and other sources. "Try increasing your protein intake with foods like fish, beans, nuts, and whole grains," she recommends.
Even if you're not a meat lover, you should still aim to maintain a diet high in protein for hair growth. Women who don't get enough of it often experience "more hair shedding," Dr. Fusco says. In addition to foods high in protein, vitamins A, C, and E, minerals like zinc and iron, and omega-3 fatty acids can also contribute to healthier hair, the Good Housekeeping Institute's Nutrition Lab advises.
Supplement Your Meals With Vitamins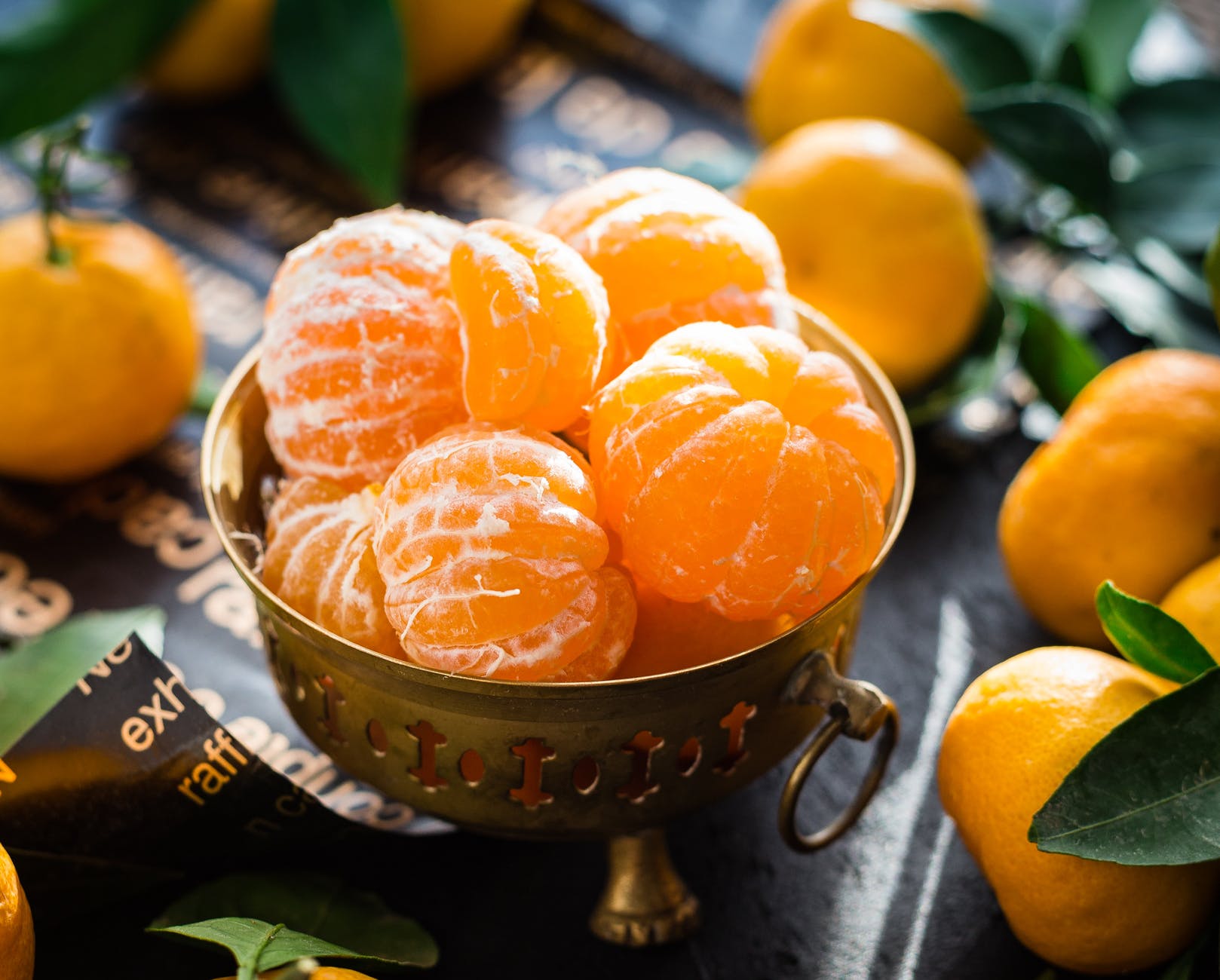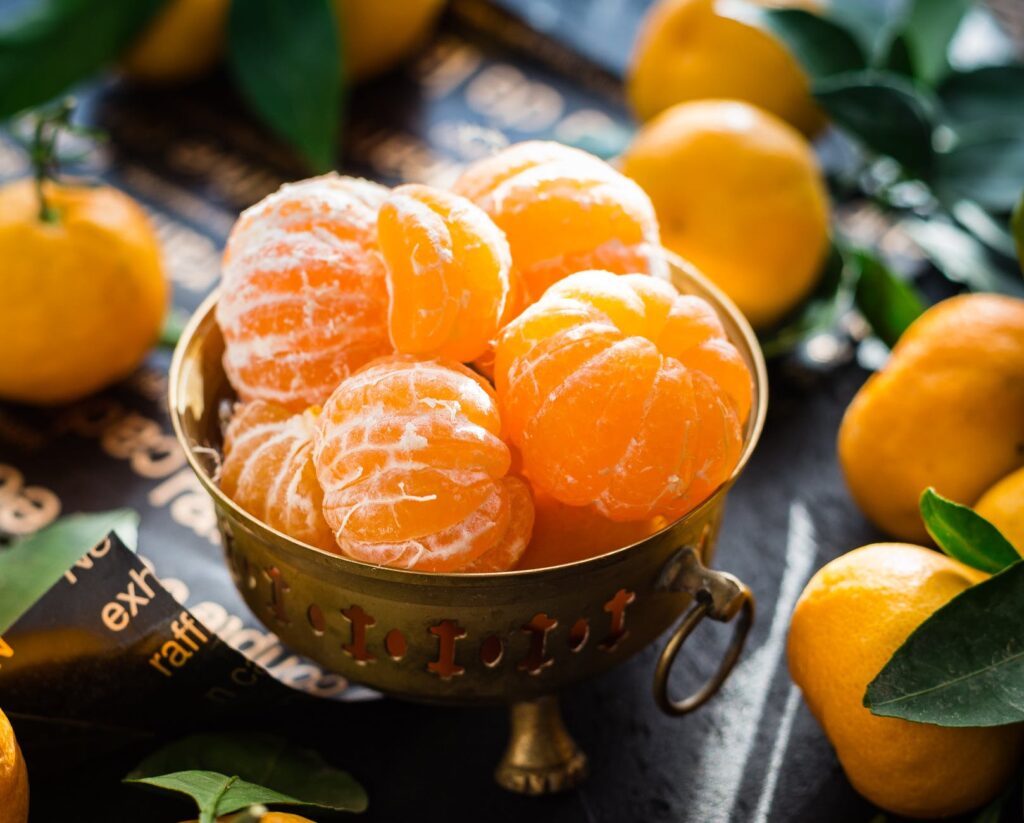 There are so many factors that contribute to healthy hair and vitamins are one of the important factors that contribute to sexy, shiny and healthy hair. 
Vitamin A, B7,C,D and E can help promote hair growth and ultimately prevent hair loss. We have written a detailed article about these 5 vitamins.
In one study, people with hair loss experienced a 34.5% increase in hair growth after supplementing with vitamin E for 8 months.
Shampoo 2-3 Times a Month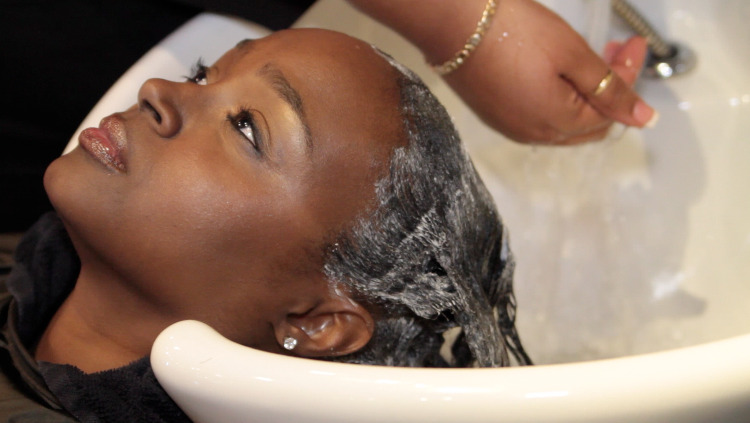 Skip the daily shampoo routine for healthier hair. Shampooing your hair two to three times a month allows your natural oils to penetrate your hair, allowing it to hydrate and repair itself.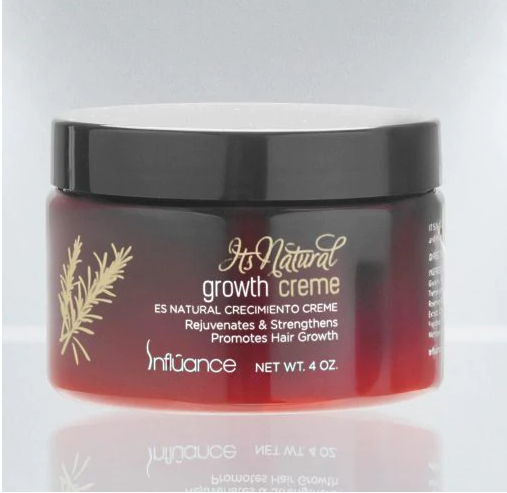 A cutting edge blend of essential oils, herbal nutrients, vitamins and moisturizers designed to promote growth, strengthen and repair as well as protect against breakage and shedding. Use daily to rejuvenate thinning, slow growing hair, stimulate the scalp and add strength, shine and softness to hair.